BCSO Financial Crimes Unit asking for public's assistance nailing two suspects for credit card fraud
MACON, Georgia (41NBC/WMGT) – Investigators with the Bibb County Sheriff's Office Financial Crimes Unit are asking for the public's assistance identifying two suspects wanted for identity theft and credit card fraud.
Victims of fraud told investigators they had their wallet stolen on Halloween. They say the male and female suspects tried to use the card at multiple locations between Macon and Perry.
According to authorities, the male suspect, who was seen in a light colored SUV, tried to use the victim's credit cards at a few businesses on November 1, 2018.
The female suspect just a few days later on November 6, 2018 tried to use the victim's card and ID to cash a stolen check from Canton, Georgia.
She was seen driving in a light colored sedan. Here are pictures of the two.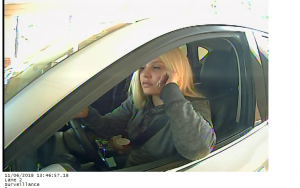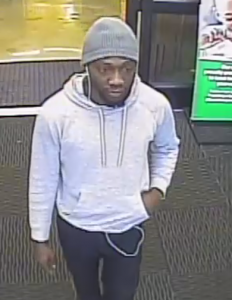 Anyone with information in reference to this incident or to the identity of the suspects are urged to contact Bibb County Sheriff's Financial Crime's Investigator Bunleijdeagh at 478-952-6179 , the Bibb County Sheriff's Office at 478-751-7500, or Macon Regional Crime Stoppers at 1-877-68CRIME.