BBB: Scams on rise due to COVID-19 pandemic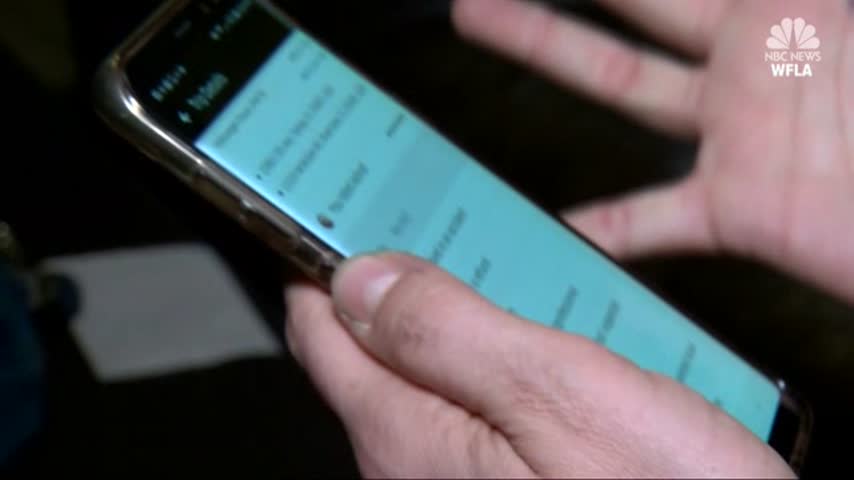 MACON, Georgia (41NBC/WMGT) — Officials say scams are on the rise since the beginning of the pandemic.
To prevent people from losing money, the Better Business Bureau along with other organizations held an anti-scam virtual workshop Thursday.
The groups discussed such active scams ranging from stealing stimulus checks to people selling fake puppies.
According to Kelvin Collins with the Better Business Bureau, at this time scammers are using texts, email phishing schemes and more to finesse residents out of money or bank information.
"What they will do is send you an application and you provide your personal information and your social security number, and it even goes as far as asking for your bank account information for the deposit, to use your identity and get money," Collins said.
If you think you have been scammed, call the police and the Better Business Bureau.