Baldwin man arrested after stalking and shooting a woman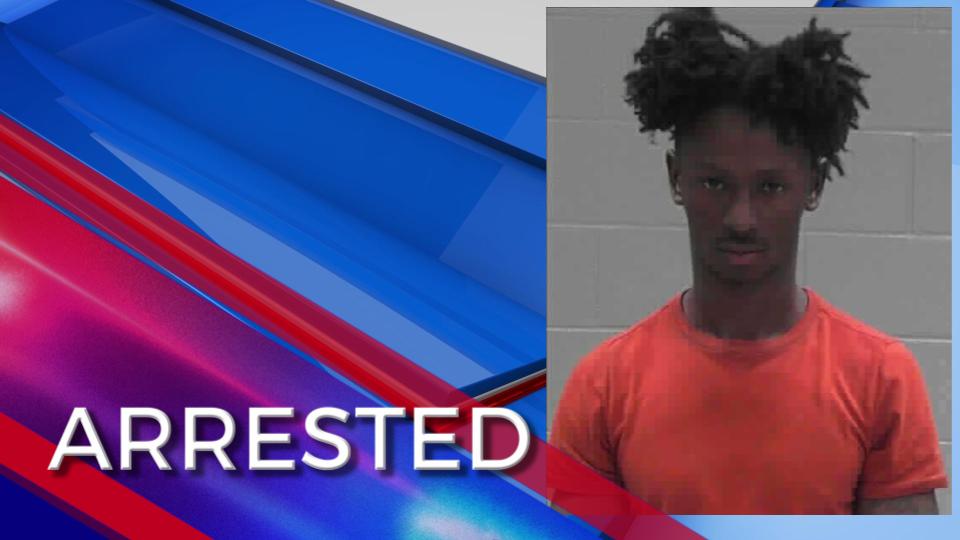 MILLEDGEVILLE, Georgia (41NBC/WMGT) —  A 22-year-old Baldwin County man has been arrested after stalking and shooting a woman at an apartment off Highway 49.
According to a release from the Baldwin County Sheriff's Office, deputies responded to a domestic dispute call involving gunfire around 8:45 a.m. at an apartment at 196 Highway 49.
The victim in the incident, a 22-year-old woman, drove herself to the emergency room after suffering multiple gunshot wounds. A witness at the residence was able to escape the apartment during the gunfire and call 911. The victim is reported to be hospitalized in stable condition.
When deputies arrived, the offender– Josquarn De'angelo Lewis– was found in his vehicle on Highway 29, south of Allen Memorial Drive. Deputies found the weapon used in the incident and took Lewis into custody. Lewis is being charged with Aggravated Stalking, two (2) counts of Aggravated Assault and Home Invasion in the First Degree– he's being held without bond.