Amazon to become new home of Thursday Night Football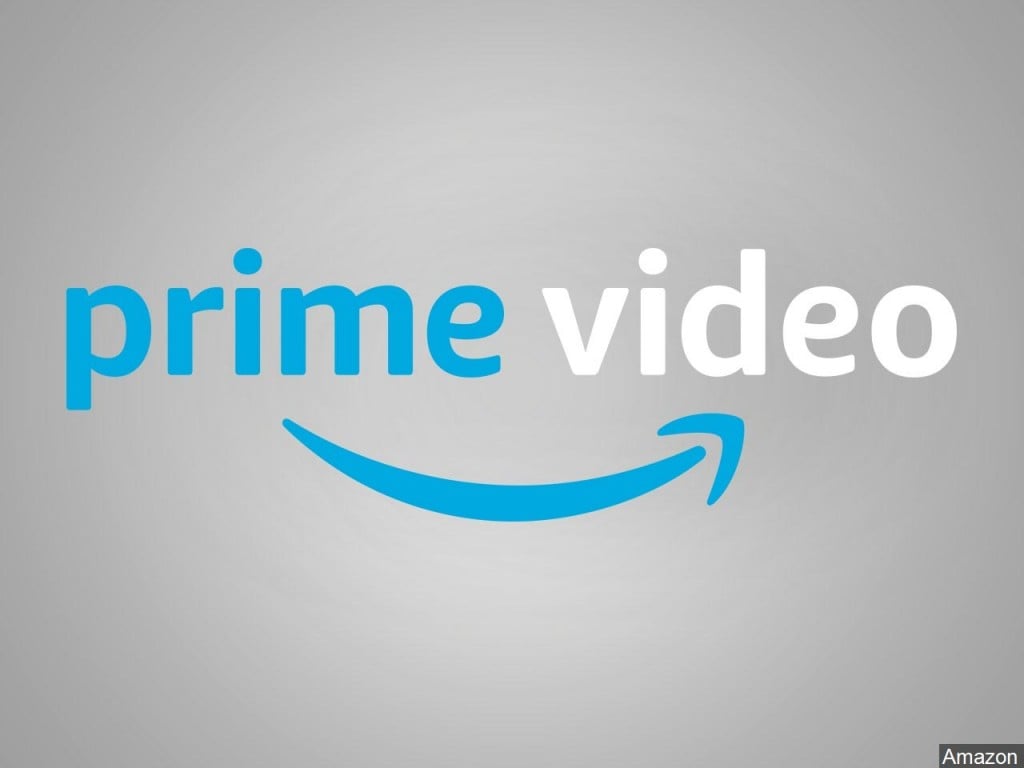 Tech Report
March 19, 2021
The National Football League unveiled long-term media deals that people familiar with the matter said are valued at over $100 billion.
The Wall Street Journal says Amazon will become the new home of Thursday Night Football.
The major broadcast and cable TV packages are staying with the same networks.
*****
NFT coins-non fungible tokens-are getting a lot of attention after artwork with NFT's sold for millions of dollars.
But SmartKey offers technology that will expand things like sharing of office and home rental, parking, and carsharing systems
SmartKey will begin trading on a cryptocurrency exchange Kucoin today.
*****
Oakland Athletics are close to selling their first $64,000 luxury suite using bitcoin.
10 suites are available.
Although the A's are the first MLB team to experiment with bitcoin to sell suites, other pro sports teams like the National Basketball Association's Sacramento Kings have offered to purchase merchandise using the digital currency.