Alleged shoplifters caught in Monroe County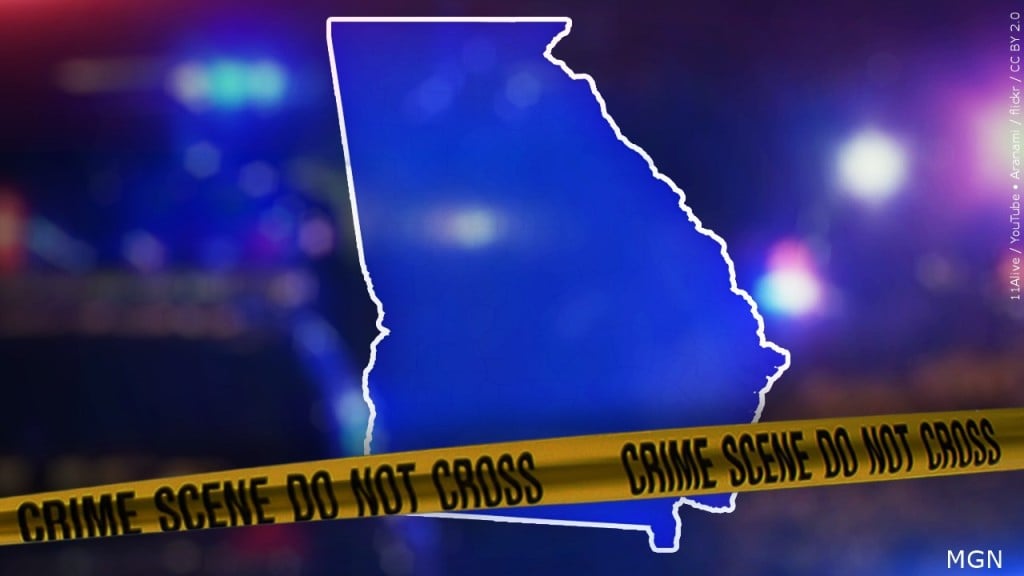 MONROE COUNTY, Georgia (41NBC/WMGT) – On Saturday, around 6:35 PM, Monroe County Deputies were asked for their assistance in a vehicle pursuit initiated by Officers with the Locust Grove Police Department. Locust Grove Police were investigating an organized shoplifting riing when they tried to make a traffic stop that turned into a car chase.
Monroe County Deputies joined the pursuit near the High Falls Road exit. During the pursuit the occupants in the vehicle were throwing stolen items out of the windows.
A Monroe County Deputy conducted a P.I.T maneuver on the vehicle near Johnstonville Road. The vehicle left the roadway and overturned. EMS was called to the scene to treat the occupants of the vehicle. All three occupants were transported to Navicent Health.
Inside the vehicle numerous stolen items totaling over $4,000.00 from different stores at Tanger Outlet were recovered. The three occupants are suspects in numerous thefts from the Locust Grove area.
The three occupants were identified as Quinnika Barkley age 28 of Albany, Mack Aaron Edwards age 28 of Albany, Georgia and Courtney Sneed age 32 of Albany, Georgia.
This case is still under investigation by the Locust Grove Police Department as well as the Monroe County Sheriff's Office.