Aggravated Assault Suspect Located, Arrested In Macon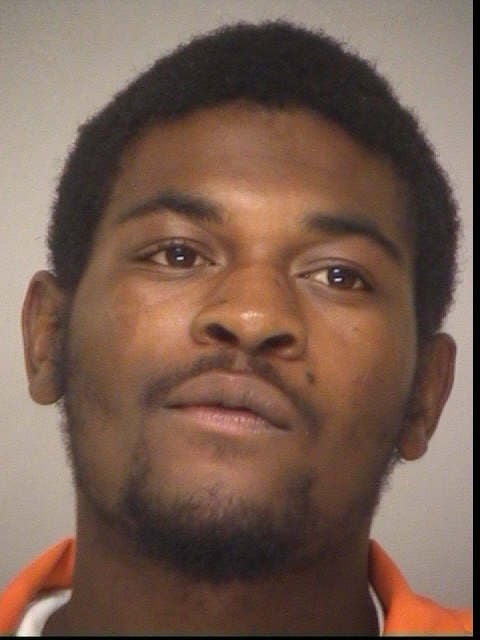 MACON, Georgia (WMGT/41NBC) – The U.S. Marshal's Southeastern Regional Fugitive Task Force and the Bibb County Sheriff's Office have located a wanted Aggravated Assault suspect in Macon.
Deputies located and arrested 27-year-old Montago Javon Mann of Macon around 1:30p.m. Tuesday afternoon.
Mann was located at a residence on James Street, and he was taken into custody without incident.
Mann was wanted in connection to an Aggravated Assault that took place on Case Street on July 21, 2018. When deputies arrived on the scene they found 28-year-old John Willie Ellison of Macon had been shot in the chest area.
Mann is currently being held at the Bibb County L.E.C., without bond, for the charge of Aggravated Assault.