Aggravated assault leaves man shot in the arm; Suspects Unidentified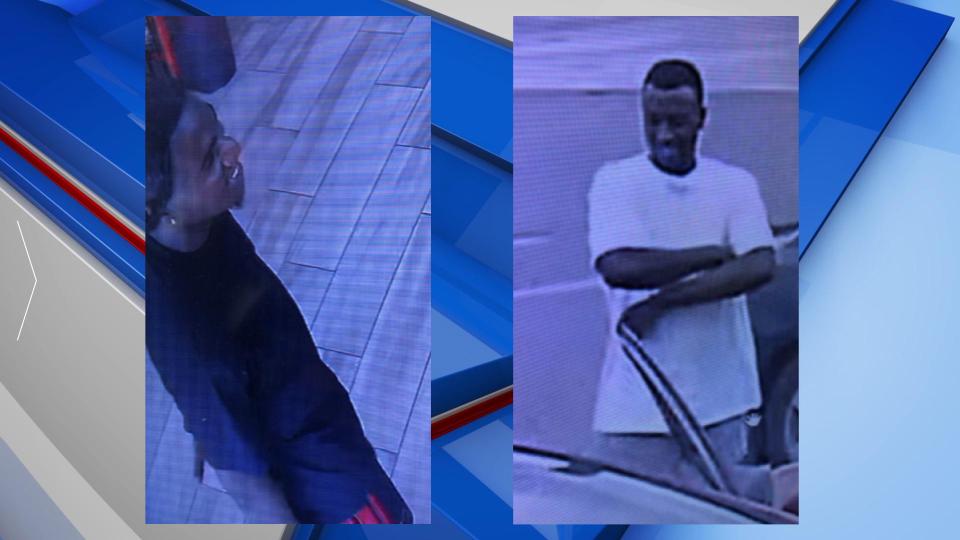 MACON, Georgia (41NBC/WMGT) — The Bibb County Sheriff's Office Investigators are currently asking for the public's help in identifying two suspects involved in a drive-by shooting that happened Monday, July 19.
The aggravated assault incident took place around noon, where a 23 year-old male was shot once in the arm while in front of the business at 912 Wiliams Street East. The victim was then transported to Atrium Health and treated for his injuries.
According to the release from the Office of the Sheriff, the victim told deputies that earlier in the day, he had gotten into a verbal altercation with the 2 suspects at a gas station. The suspects were in a silver Honda Accord when they drove by and shot the victim.
Anyone with information on the identity or the whereabouts of these suspects is asked to call the Bibb County Sheriff's Office at 478-751-7500 or the Macon Regional Crime Stoppers at 1-877-68CRIME.