UPDATE: Sandersville police identify two more suspects in Waffle House shooting
UPDATE 5/13:
The Sandersville Police Department have identified two more suspects in the Waffle House shooting on Mother's Day.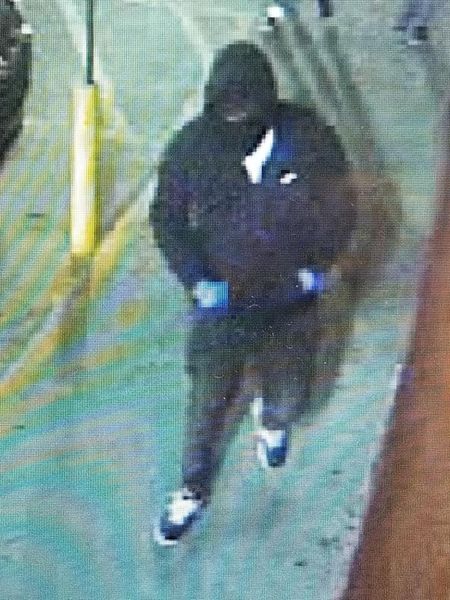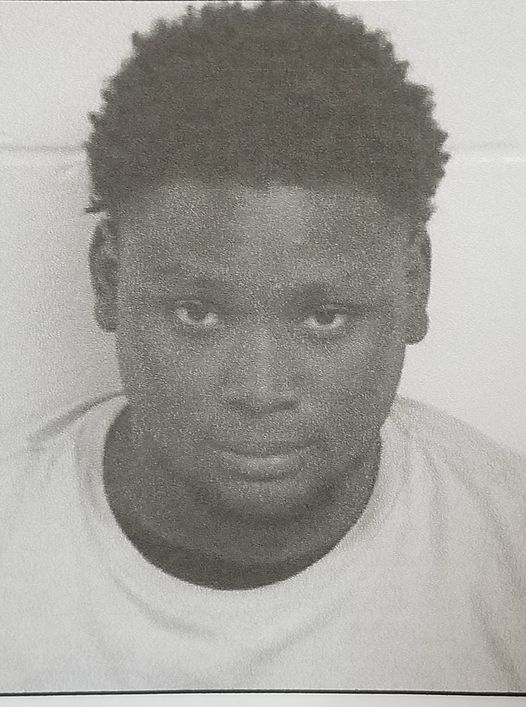 The suspects have been identified as Terrance Oliver, AKA "T-Black" and Jayterrious Sanders.

If you have any information or know where either man is, call Capt. Parker at 478-232-2628, Investigator Pettit at 478-357-1720, or Sandersville Police Department at 478-552-3121.
—————————————————————————————————
UPDATE 5/12:
According to a Facebook post by the Sandersville Police Department, the Uniform Patrol Division and the Criminal Investigation Division of the Sandersville Police Department, along with the Department of Juvenile Justice, made its seventh arrest related to the Waffle House shooting on Mother's Day.
The post goes on to say a few more arrests are expected.
Stay with 41NBC for more information as it becomes available.
————————————————————————————————-
SANDERSVILLE, Georgia (41NBC/WMGT) – Investigators in Washington County make two additional arrests in connection to a shooting outside a Waffle House on Mother's Day.
Sandersville Police and the Washington County Sheriff's Office arrested Alex and Mardarious Brown on Tuesday.
George Reeves, Thomas Tanner and Malik Holsey already face aggravated assault charges in this case.
Washington County Sheriff Joel Cochran says someone shot 20-year-old Kayiah Faulkner in the Waffle House parking lot around 3:00 Sunday morning. She remains in critical condition at a hospital in Augusta.
Sheriff Cochran says he believes the shooting is gang related, and more arrests are expected.