Acting Houston County DA makes waves in short time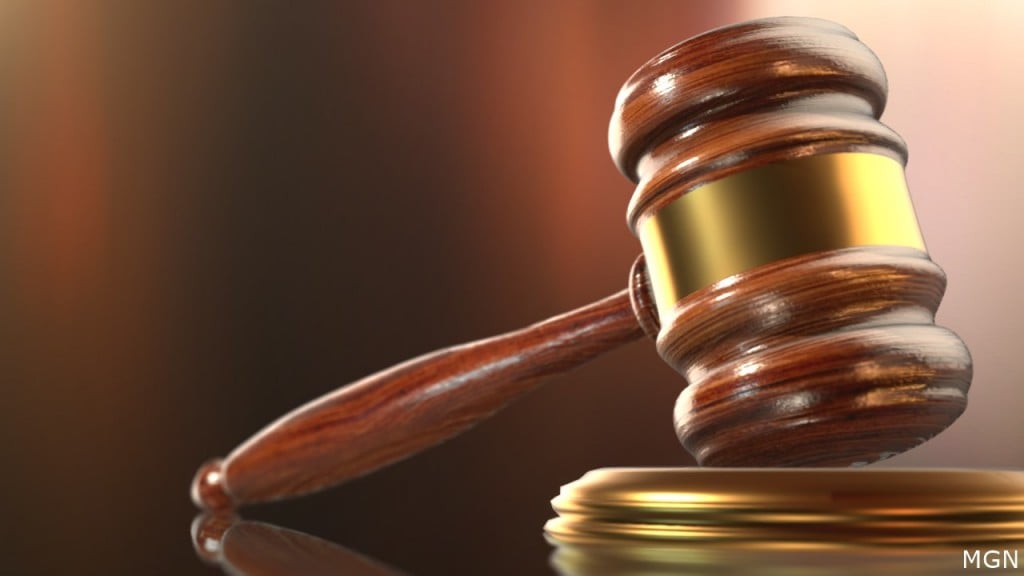 (41NBC/WMGT) — Chief Assistant District Attorney William Kendall has been serving as Acting District Attorney for Houston county since September 1st, and he's already made several new appointments.
So far, Kendall has hired eight additional prosecutors, three victim advocates, and three legal assistants. He also hired Eric Edwards as Chief ADA who plans to run for Houston County DA in 2024.  Former Macon DA Greg Winters was appointed to Deputy Chief ADA in Houston County.
Kendall says he has spent a lot of time and energy seeking out experienced trial attorneys and that he remains dedicated to promoting a safer community. Kendall offered these comments in relation to the work he's done so far:
"In just a short time the Houston DA's Office has come a long way. We plan to continue to improve, and bring nobility and fervor in all that we do here. I remain dedicated to doing the right thing and doing my part to promote a safer community here in Houston County. We, as public servants, will continue to serve the people of this county, and continue to seek justice with passion and integrity."