UPDATE: Teen charged after deadly Macon crash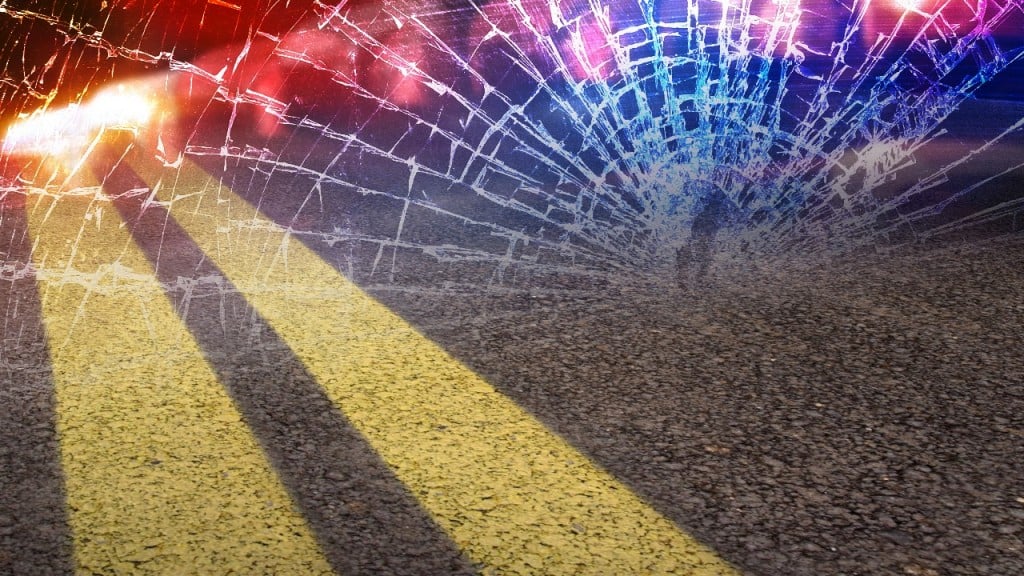 MACON, Georgia (41NBC/WMGT) – A 14-year-old girl is dead after a traffic accident early Monday morning.
The Bibb County Sheriff's Office says it happened on Napier Avenue near Habersham Avenue at 1:40 a.m.
Bibb County deputies say they witnessed a Nissan Sentra run a red light on Park Street as it was turning left on to Napier Avenue.
Deputies tried to stop the vehicle, but the driver sped off before losing control of the vehicle and crashing into a utility pole and multiple trees.
The vehicle rolled over onto its roof and all the occupants were ejected. A 14-year-old girl was pronounced dead at the scene. A 15-year-old girl and 15-year-old boy were taken to Medical Center, Navicent Health. Both are listed in stable condition.
Two others fled the scene.
Deputies say the vehicle was stolen on February 12. Two firearms were recovered from the scene as well.
The 15-year-old boy, who deputies say was driving, is charged with theft by receiving stolen auto, reckless driving, felony fleeing and eluding and felony murder. He is being charged as a juvenile and will be taken to the Macon Regional Youth Detention Center after being released from the hospital.
Call the Bibb County Sheriff's Office at (478) 751-7500 if you have additional information.