A-Ok Portables hosts crappy selfie contest
MACON, Georgia (41NBC/WMGT) — 2020 has been crazy, to say the least. Some may call 2020 has been a "crappy" year.
A-OK Portables in Macon created an outhouse selfie booth to commemorate how crappy the year it has been. The company invites the community to have some fun by taking their crappiest selfie with the portable.
They are even having a contest for the "Crappiest Selfie."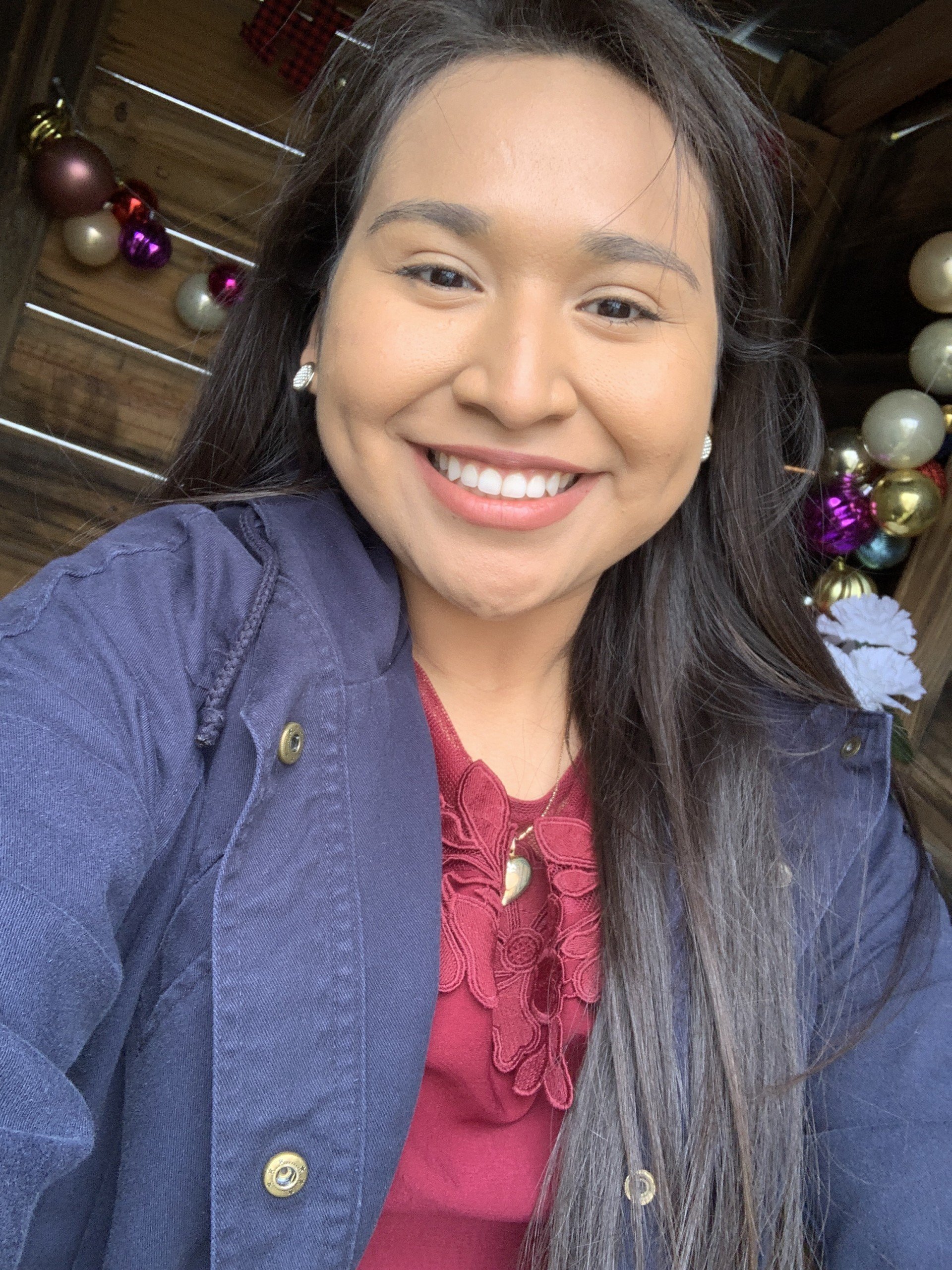 How to submit your Crappiest Selfie
Post your selfie on Facebook
Tag A-OK Portables using the hashtag #AokAllTheWay
The photo with the most likes will receive a $50 dollar gift card.
Marketing director Naomi Rosan calls that the decorated portable a "simple way for people to come out and have some fun."
A-Ok Portables is open now through December 23 from 8:30 a.m. until 6 p.m.