57-year-old man killed in wreck on I-16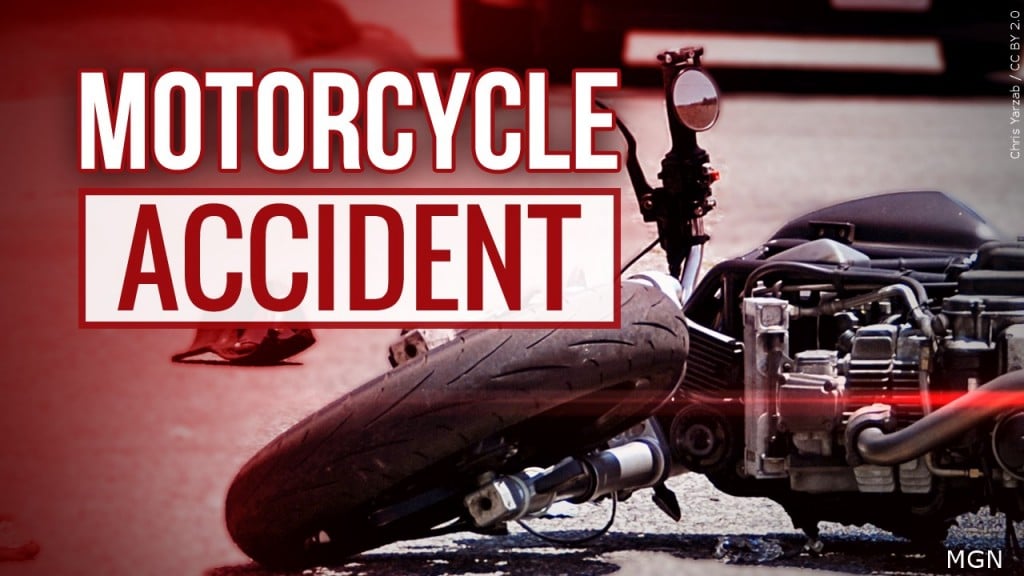 MACON, Georgia (41NBC/WMGT) – A 57-year-old man is dead after a motorcycle crash on I-16. According to the Bibb County Sheriff's Office it happened around 3:00 am this morning. Joseph Brantley Middleton was on a Yamaha motorcycle on the I-16 westbound ramp to I-75 northbound when a tarp on the roadway in the construction area got caught in the rear tire of the motorcycle causing the driver to lose control and crash into the guard rail.
Middleton was pronounced dead on the scene.