UPDATE: 37 Year-old shot and killed on Wednesday on Mercer University Drive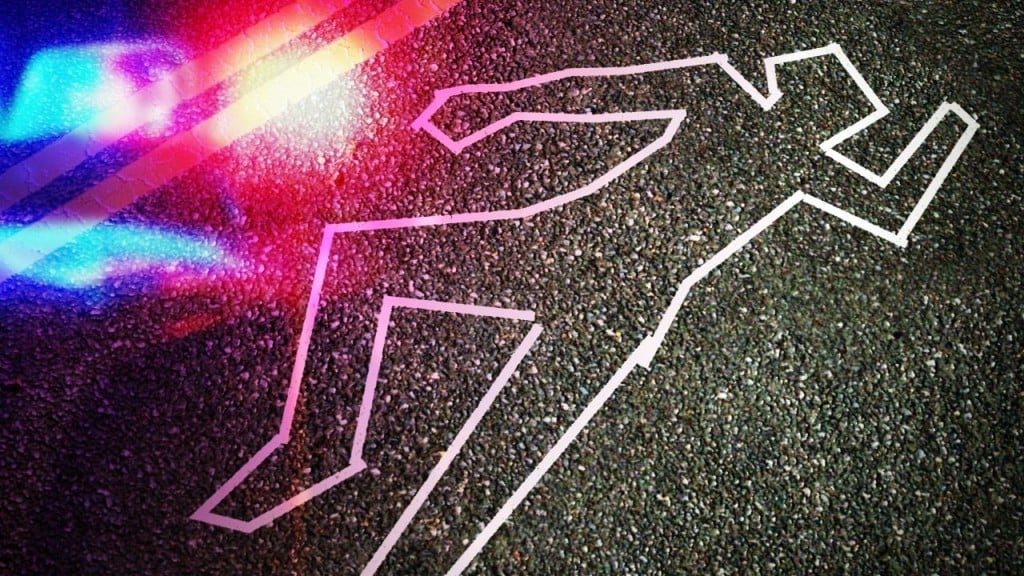 ---
MACON, Georgia (41NBC/WMGT) — The Bibb County Sheriff's Office is investigating a deadly shooting that happened along Mercer University Drive near Edna Place.
Deputies say there was a fight between people in the roadway around 4:30p.m., and someone shot 37-year-old Jarvis Ottman. According to the Sheriff's Office, Ottman got back in his vehicle and drove down the road. Then he wrecked his vehicle in an empty parking lot at the end of Edna Place.
Paramedics transported Ottman to Atrium Health Navicent for treatment, but he later died at the hospital.
The shooting remains under investigation and possible witnesses are being interviewed.
Anyone with information in reference to this investigation is urged to contact the Bibb County Sheriff's Office at 478-751-7500 or Macon Regional Crime Stoppers at 1-877-68CRIME.