Medical Monday: Suicide warnings and prevention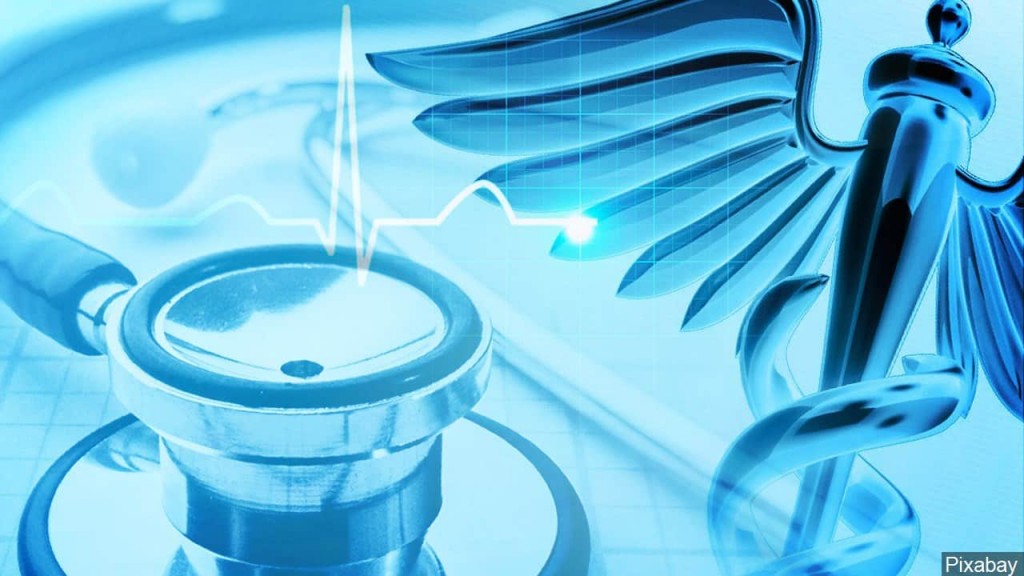 MACON, Georgia (41NBC/WMGT) – According to the Centers for Disease Control and Prevention, everyday about 123 Americans die by suicide.
Dr. Sarah Graff, from Coliseum Medical Centers, joined 41NBC News at Daybreak to talk about the warning signs and how to prevent suicide.
Click on the video to hear what Dr. Graff had to say.