Staying dry Tuesday before rain returns midweek
We have got another pleasant day on the way for Middle Georgia on Tuesday. Sunshine will once again be plentiful as high pressure hangs around.
Highs will be warming into the low 90's and upper 80's by the late afternoon.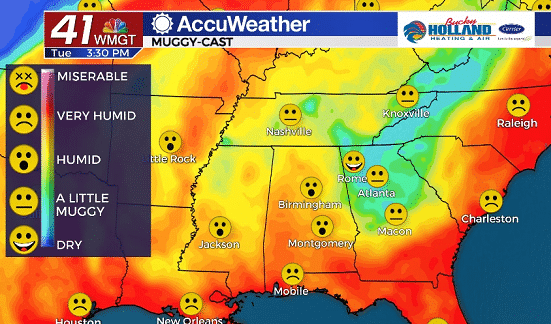 We will see another day of low humidity on Tuesday, but enjoy it, because it won't last.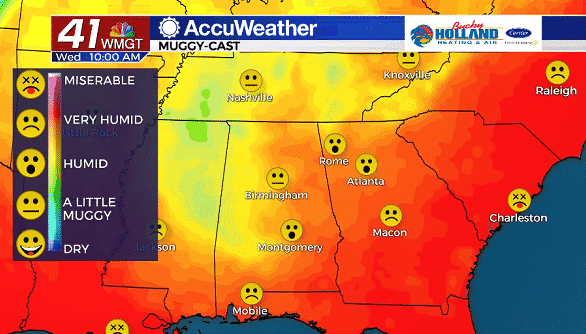 Wednesday winds shift from northeast to easterly. This shift will bring in increased humidity as well as a chance of scattered showers and thunderstorms.
This will bring a pretty swift end to our dry spell beginning Wednesday and potentially lasting through the weekend.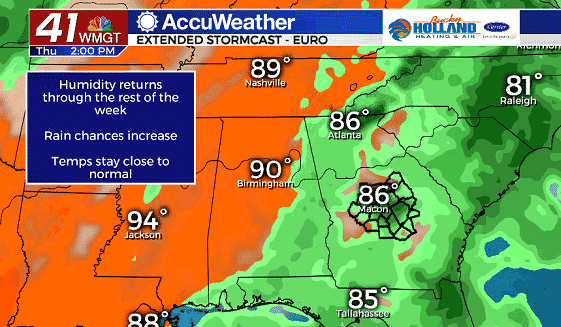 We return to a regular summer like pattern through the rest of the week with humidity returning and storms coming with it.
Through the weekend expect an increase in rain chances as a cold front attempts to approach from the west.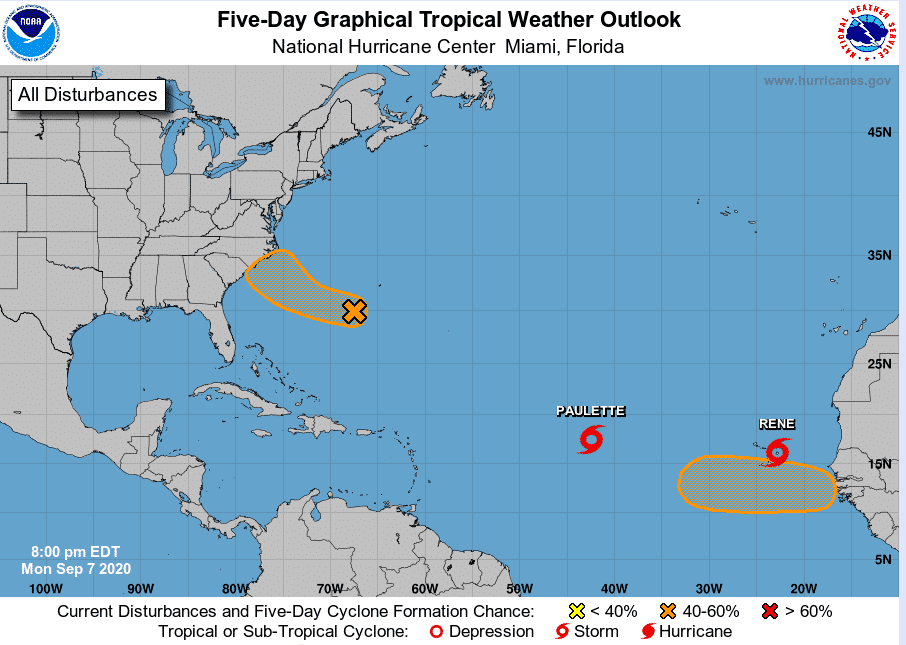 In the tropics things are getting pretty active, which is to be expected considering we are approaching the peak of hurricane season.
Just today 2 tropical storms were named, Paulette and Rene. As of the current forecast, these systems are not expected to impact Middle Georgia.
We are also monitoring two other areas of potential tropical development. These are currently forecast with a medium chance of cyclone development so we will just wait and see what happens.