Dog of the Week: Minnie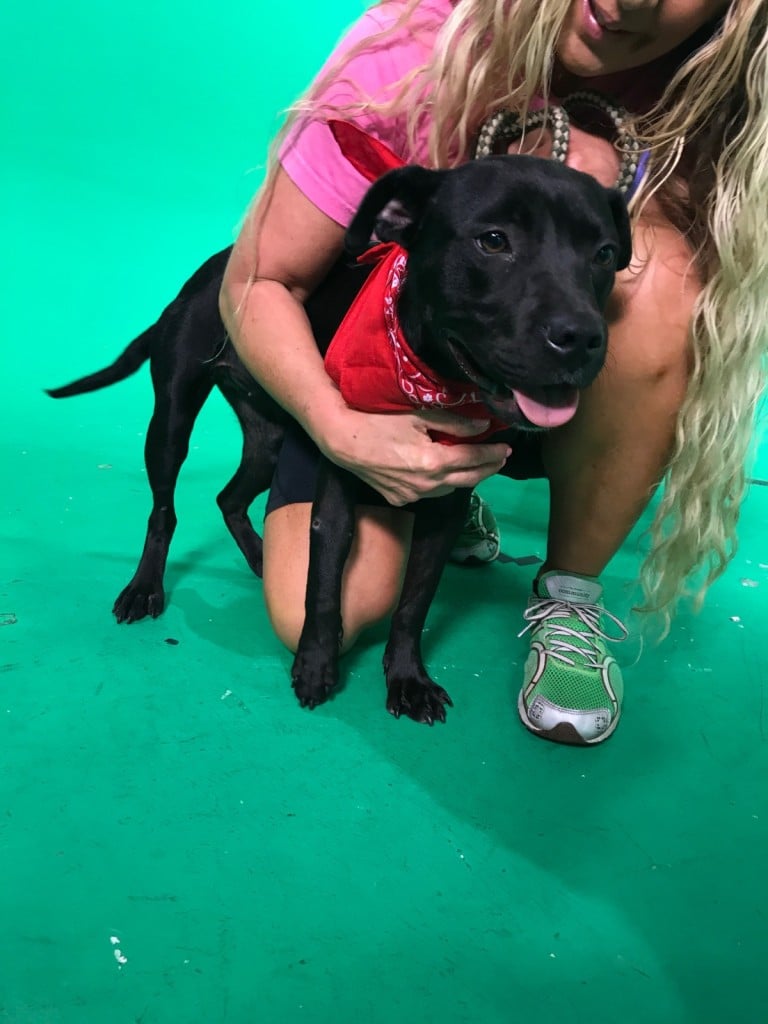 MACON, Georgia (WMGT/41NBC) – Minnie is a 10 month old pit/black lab mix. She's energetic, playful and lovable.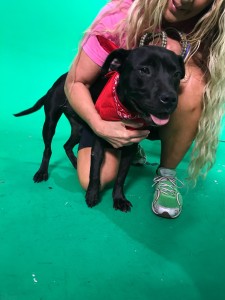 Unfortunately, Minnie was shot in her right front leg. She will recover, but she's required to take medication for her injury.
She's also looking a good home to go to with a good owner to take care of her.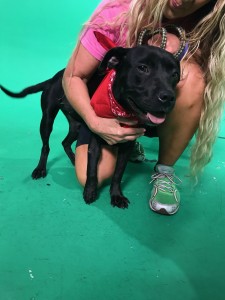 To learn more about the rescue or to look at pictures of some the animals that are up for adoption, visit the shelter's Facebook page:www.facebook.com/allaboutanimalsmacon/