Dozens arrested for sexual exploitation of children in 'Operation Sneaky Peach'
Some of the suspects are from Baldwin and Jones counties.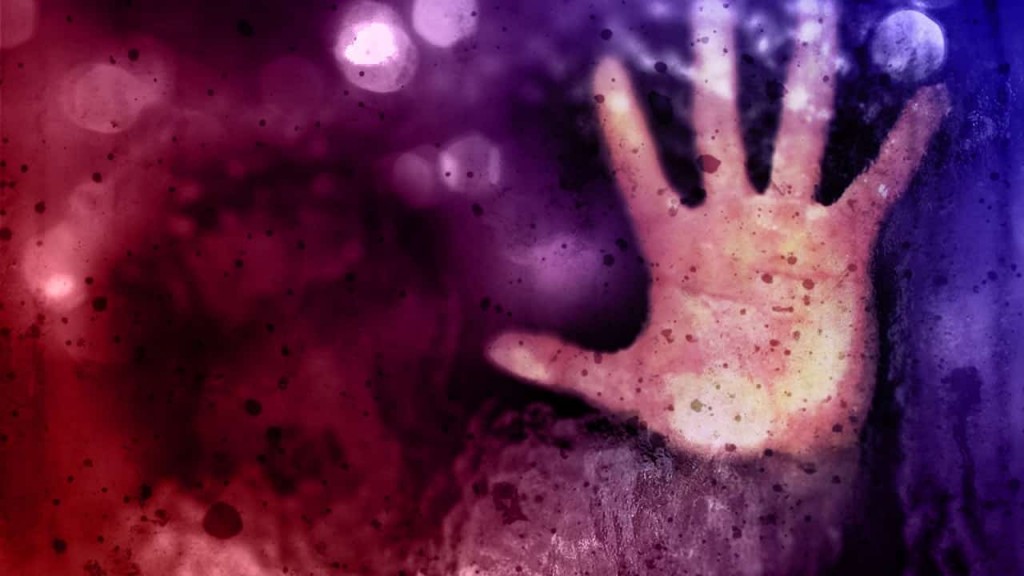 ATLANTA, Georgia (41NBC/WMGT) – The Georgia Bureau of Investigation arrested more than 20 people over 11-days in a statewide child exploitation operation named "Operation Sneaky Peach." Some of the suspects are from Baldwin and Jones counties.
The multi-jurisdictional coordinated effort involved identifying and arresting individuals involved in technology facilitated crimes against children. The GBI Child Exploitation and Computer Crimes Unit, along with 24 participating agencies, executed 34 residential search warrants and three additional enforcement actions in 28 counties across the State of Georgia. Four of those arrested during Operation Sneaky Peach admitted to current or prior hands-on sexual offenses against a child.
Operation Sneaky Peach also identified 30 children that were living in households where online child sexual exploitation was taking place.
The following individuals were arrested during Operation Sneaky Peach and charged with Sexual Exploitation of Children and other related offenses. They were booked into the county jails as listed below:
Randy Ho, age 22, of Forest Park, Georgia (Clayton County)
William Ellis, age 33, of Cleveland, Georgia (White County)
Russell Summerville, age 38, of Athens, Georgia (Clarke County)
Jeffery Lynn, age 51, of Rossville, Georgia (Walker County)
Michael Beane, age 58, of Waycross, Georgia (Ware County)
James Lail, age 48, of Macon, Georgia (Jones County)
Jeremy Gunn, age 33, of Fayetteville, Georgia (Fayette County)
Douglas Strong, age 64, of Auburn, Georgia (Barrow County)
Bennie House, age 35, of East Ellijay, Georgia (Gilmer County)
Thaddeus Anderson, age 34, of Canton, Georgia (Cherokee County)
Jimmy Evans, age 65, of Milledgeville, Georgia (Baldwin County)
Paul Angel, age 70, of Danielsville, Georgia (Madison County)
Trent Bailey, age 33, of Hartwell, Georgia (Hart County)
Brian Jones, age 38, of Roopville, Georgia (Heard County)
Ethan Cook, age 18, of Canton, Georgia (Cherokee County)
Carl Hill, age 42, of Cartersville, Georgia (Bartow County)
Damian Wright, age 22, of Acworth, Georgia (Bartow County)
Dustin Bohrer, age 39, of St. Simons Island, Georgia (Glynn County)
Carey William Wiley Lewis, age 35, of Savannah, Georgia (Chatham County)
Christopher Williams, age 37, of Hinesville, Georgia (Liberty County)
Kieran Michael O'Connor, age 31, of Hinesville, Georgia (Liberty County)
Trevious Murrell, age 35, of Americus, Georgia (Sumter County)
Jesse Kelley, age 31, of Talking Rock, Georgia (Pickens County)
David Latta, age 52, of Lawrenceville, Georgia (Gwinnett County)
Zachary Mitchell Allen, age 40, of Decatur, Georgia (DeKalb County)
In addition to those listed, one offender was a minor and was served with a juvenile complaint.
More arrests may be forthcoming in this investigation once complete forensic processing of the seized electronic devices have occurred. Digital forensic investigators previewed 296 electronic devices on scene and seized 281 electronic devices. This includes cellular phones, tablets, computers, hard drives, and various electronic data storage devices.
According to the GBI, Operation Sneaky Peach involved three months of planning. The investigations included targeting peer-to-peer network users sharing Child Sexual Abuse Material (CSAM), commonly known as child pornography, and undercover chat investigations targeting those that communicate with and arrange to meet what is believed to be a child for the purpose of engaging in sexual acts.
This investigation is part of the ongoing effort by the Georgia Internet Crimes Against Children (ICAC) Task Force.
Anyone with information about these cases, or other cases of child exploitation, is asked to contact the Georgia Bureau of Investigation Child Exploitation Unit at 404-270-8870.
Anonymous tips can also be submitted by calling 1-800-597-TIPS(8477), going online or by downloading the See Something, Send Something mobile app.