Man Shot in Macon, Deputies Looking For Suspect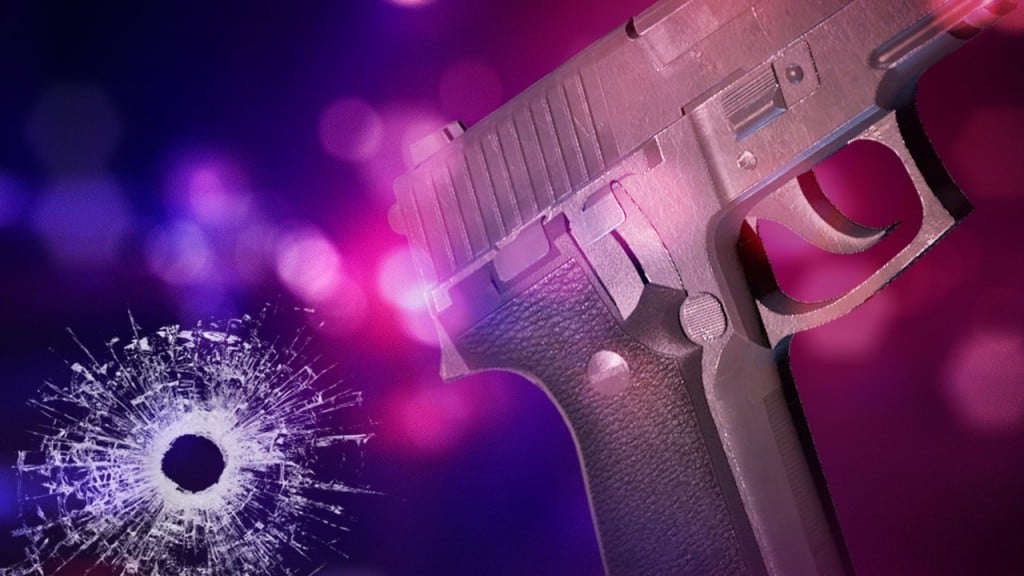 MACON, Ga – Bibb County Deputies are trying to find the person who shot a man in Macon over the weekend.
Deputies say they were called to the intersection of Knightsbridge Road at Knightsbridge Place just before 11 Saturday night to check on a person with a gunshot wound. When they arrived, they found 30 year old Melvin King of Macon on the curb with a gunshot wound to his lower chest.
Deputies say King was not very cooperative with investigators. He was taken to a local hospital to have his gunshot wound treated.
Anyone with any information is urged to contact the Bibb Sheriff's Office at 478-751-7500, ask to leave a message for an "on-call" investigator or call Macon Regional Crime Stoppers at 1-877-68CRIME.