Do you know this man? Bibb County Deputies looking for burglar
MACON, Georgia (41NBC/WMGT) – Bibb County deputies need your help tracking down the man who who broke into a Family Dollar store.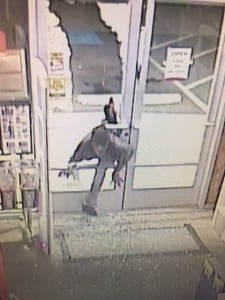 It happened Monday night around 11:30 at the location on Houston Avenue.
Deputies are hoping surveillance pictures will lead them to the burglar. He was carrying a black and red backpack.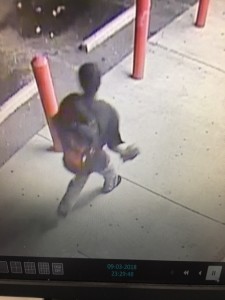 If you can help deputies identify the suspect, you're urged to call 478-751-7500, or Macon Regional Crimestoppers at 1-877-68-CRIME.