12-year-old boy dies at High Falls State Park, his brother survives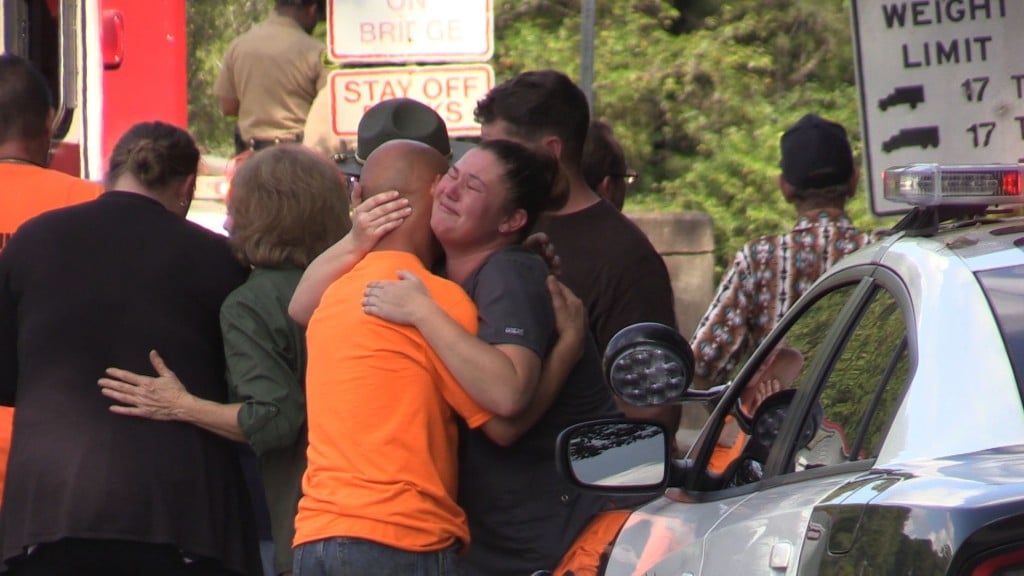 JACKSON, Georgia (41NBC/WMGT) – A 12-year-old boy died at High Falls State Park Tuesday morning. His 17-year-old brother survived.
A firefighter from Cobb County rescued the boys using a helicopter.
Matthew Perry, Fire and EMS Chief for Monroe County, said the two boys were stuck between rocks in the water.
"It was obvious immediately, that this wasn't going to be an ordinary rescue," Perry said.
Police said witnesses heard screams, while walking on the trail at High Falls State Park.
The screams came from 17-year-old James Burdette. He and his 12-year-old brother, Christian, needed help.
Perry said nearby firefighters rushed to the scene, but more help was needed. The firefighters couldn't get to the boys with a boat.
"This kind of thing kills firefighters and if you get ahead of yourselves we're then having to rescue the rescuer too," he said.
Perry said the boys came off the trail to the lower falls and then fell about 25 feet down.
James survived, but Christian didn't. Police are unsure if the fall or drowning killed Christian.
Sergeant Lawson Bittick, Monroe County Sheriff's Office, said witnesses saw the boys off the trail.
"They were walking across the rocks, according to the witnesses at the time that they saw them, but they continued on the trail," he said.
Bittick said police are trying to figure out what exactly happened.
Perry said he wants people to be careful.
"You know mind the caution, mind the warnings, if it says don't go out anymore please don't because," Perry said. "Remember these kids didn't go out today expecting to have a guy dangling 200 feet below an $8,000,000 helicopter coming off the falls."
Two young brothers with no idea that one of them wouldn't make it back home.