UPDATE: Missing 11-year-old boy found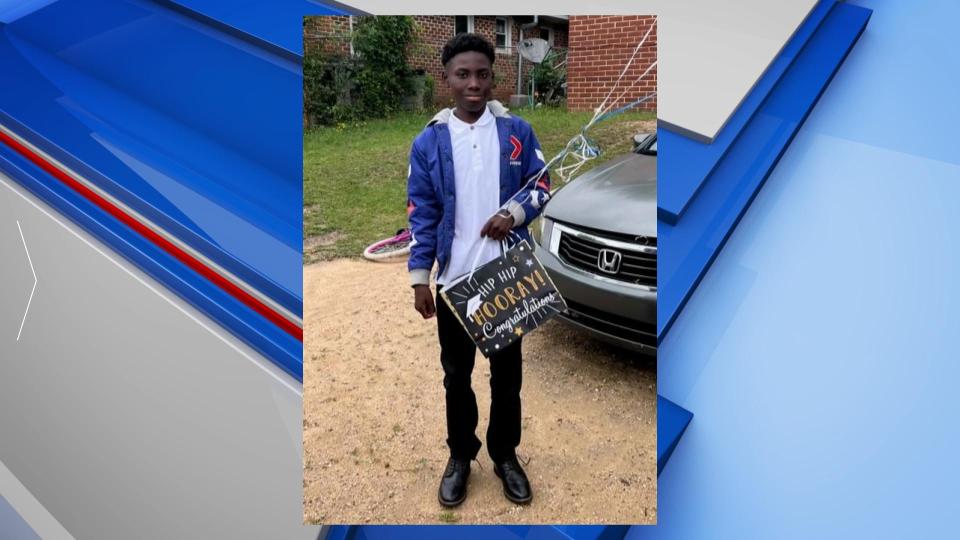 UPDATE: The Bibb County Sheriff's Office says it located 11-year-old Jaymez Wilburn ,just before 9 a.m. Friday. He has been reunited with his family.
---
The Bibb County Sheriff's Office is asking for the public's help in finding an 11-year-old autistic boy who went missing Thursday after school.
Deputies say the boy, whose name is Jaymez Wilbum, went to all his classes for the day at Ballard Middle School, but once school was dismissed, he never met with his siblings to walk home.
Wilbum was last seen wearing a burgundy polo shirt, blue jeans, and burgundy, black and white Nike shoes and a blue jacket. He's about 4'11" and weighs about 87 pounds.
If you've seen this boy, call the Bibb County Sheriff's Office at (478) 751-7500 or the Macon Regional Crimestoppers at 1-877-68-CRIME.