1 man killed, another wounded in shooting south of Atlanta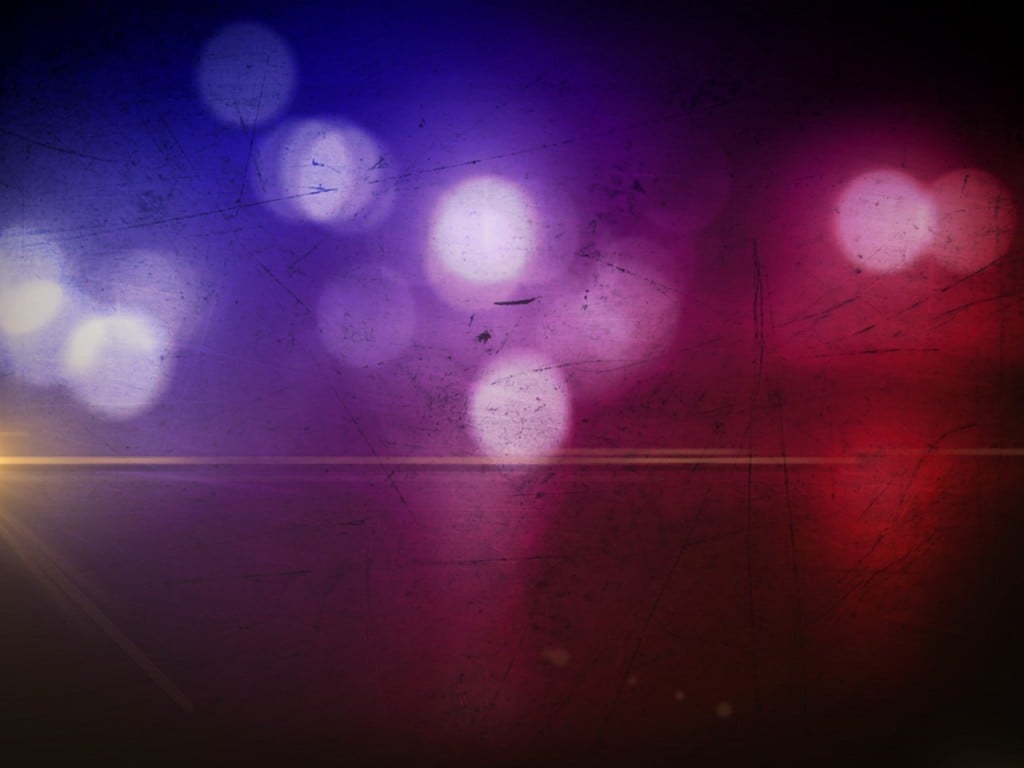 FAIRBURN, Georgia (AP) – Police are investigating a shooting that left one man dead and another wounded south of Atlanta.
Fairburn police Lt. Anthony Bazydio tells WSB-TV (http://2wsb.tv/2ajnugw) that officers found two men in their 20s with several gunshot wounds Wednesday night. Police say one of the men died overnight, and the other was still alive early Thursday.
Investigators say the shooting happened in nearby Union City. Bazydio said both men then drove their car to Fairburn, where a 911 call was made.
Few other details were immediately available early Thursday.