Woman hit and killed by a car on Shurling Drive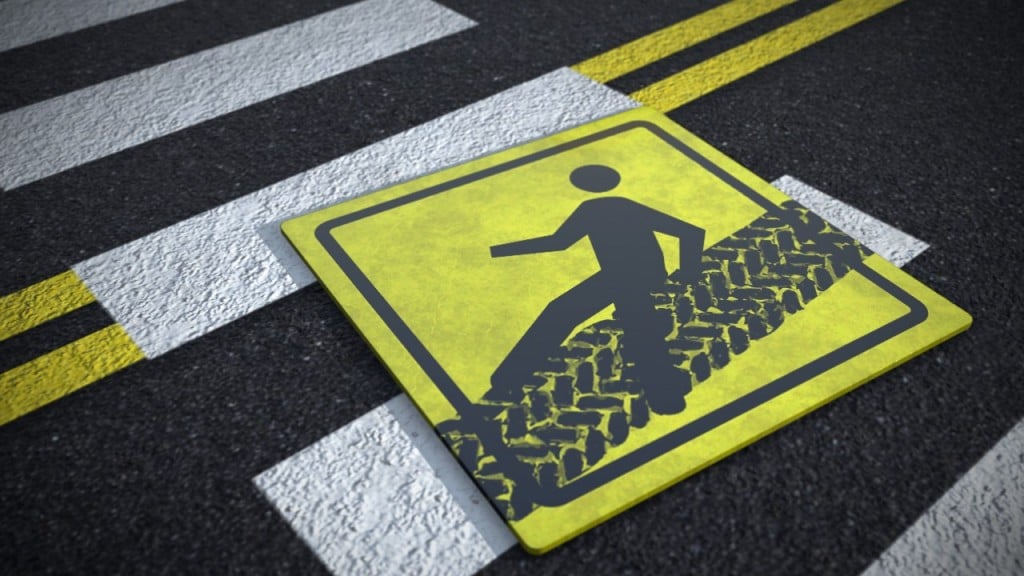 MACON, Georgia (41NBC/WMGT) — A woman was killed after being hit by a vehicle on Shurling drive Sunday. According to a release from the Bibb County Sheriff's Office it happened just before 1 am Sunday morning.
It was reported that a female pedestrian pushing a shopping cart was struck by a vehicle, while crossing the street on Shurling Drive at the intersection of Pinehill Drive. The driver of the vehicle did return to the incident location. No one else was injured.
The female has been identified as 82-year-old Janet Virginia Green Towels of Macon. Ms. Towels was pronounced deceased at the scene by Coroner Lonnie Miley . The incident remains under investigation.