Well-known Atlanta nightclub closing after owner's killing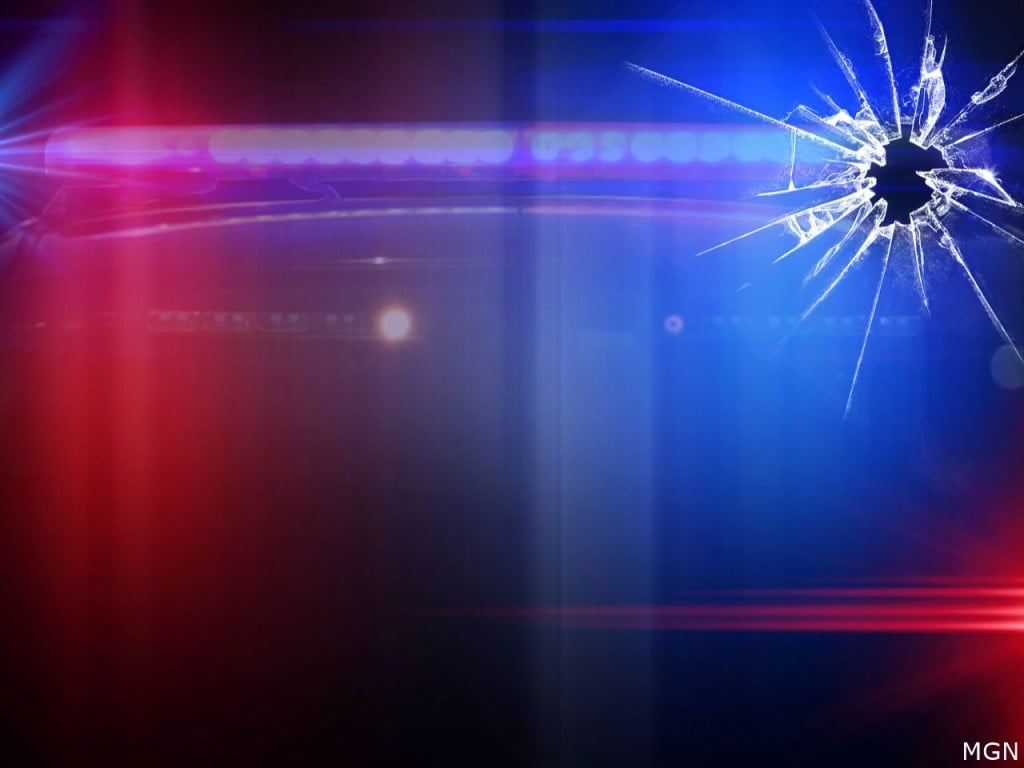 ATLANTA, Ga. (AP) — A popular Atlanta nightclub will close permanently after its co-owner was shot and killed last week, the business announced on social media.
Michael Gidewon, who owned the Republic Lounge, was found dead outside the club on the morning of Feb. 4, the Fulton County Medical Examiner told news outlets.
The nightclub's Instagram page posted a photo Saturday that said "Republic Closed." The description indicated the decision was final.
On Wednesday, Atlanta Police said there were looking for a suspect they identified as Jonathan Soto, 39.
Alex Gidewon, who co-owned Republic Lounge with his brother Michael Gidewon, said in a statement posted on social media that Soto knew the Gidewon family.
The Gidewon family is offering a $100,000 reward for information leading to Soto's capture.
Shireda Howard, who has known Gidewon for almost two decades, told WXIA-TV that the victim emigrated from the east African country of Eritrea to escape violence. He and his brother worked their way up through the nightclub business and eventually opened their own clubs.
Joshua Brown told the news station that Republic Lounge was a staple in Atlanta's nightlife.
"Republic actually reminds me of some of the older clubs that I grew up with," Brown said. "It's basically one of the most legendary, most epic clubs that I think Atlanta is definitely going to miss."