US sees heightened extremist threat heading into midterms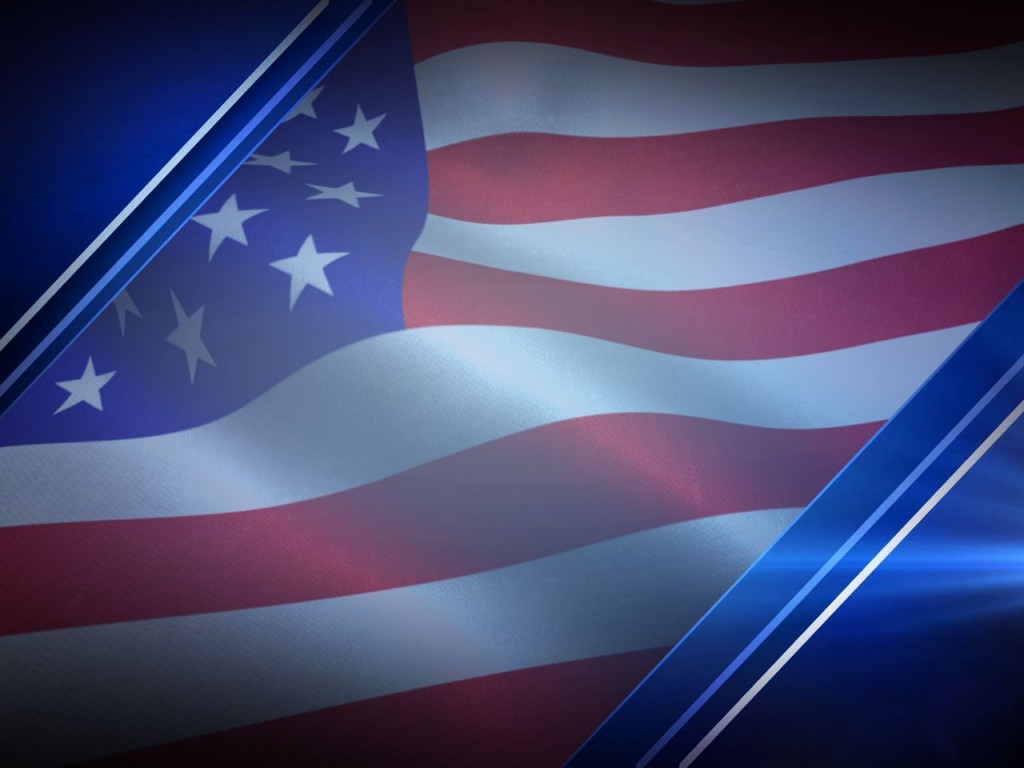 WASHINGTON (AP) — The Department of Homeland Security says a looming Supreme Court decision on abortion, an increase of migrants at the U.S.-Mexico border and the midterm elections are potential triggers for extremist violence over the next six months.
A DHS said Tuesday in the National Terrorism Advisory System bulletin that the U.S. was in a "heightened threat environment" already. It's the latest attempt by DHS to draw attention to the threat posed by domestic violent extremism. That's a shift from alerts about international terrorism that were a hallmark of DHS following its creation after the Sept. 11, 2001, attacks.