UN: 'Climate shocks' fueling multiple, looming food crises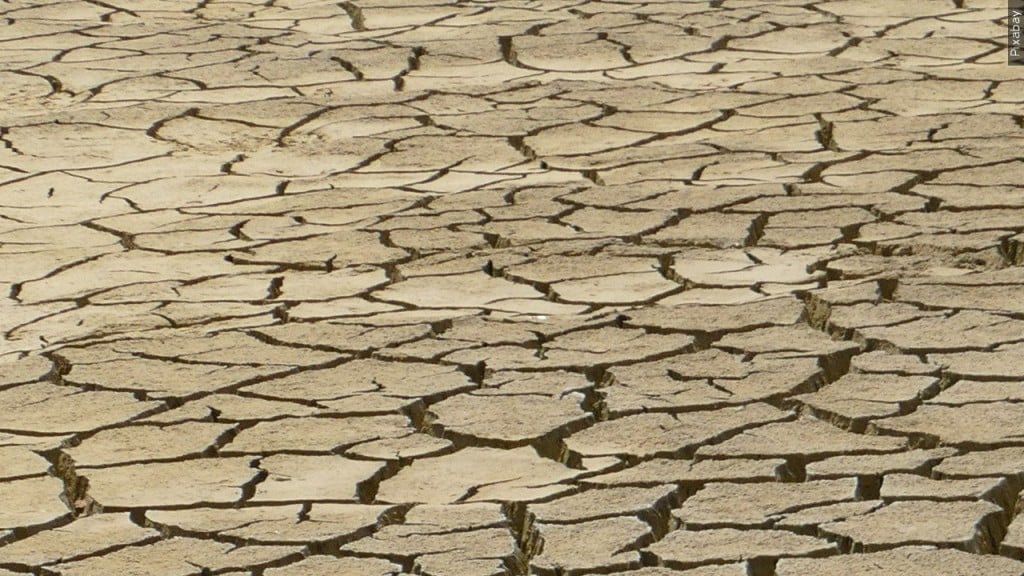 ROME (AP) — Two U.N. food agencies are warning of multiple, looming food crises on the planet. Climate "shocks" including droughts and flooding, the repercussions of the COVID-19 pandemic and the war in Ukraine were cited as why food and fuel prices were rising so rapidly.
The stark warning was issued jointly Monday in a report by the World Food Program and the Food and Agriculture Organization. WFP Executive Director David Beasley said besides hurting "the poorest of the poor," the global food crisis threatens to overwhelm millions of families who are just getting by.
The report said six nations faced catastrophic conditions: Ethiopia, Nigeria, South Sudan, Yemen, Afghanistan and Somalia.