Truth in the Word Ministries Bible Institute celebrates 25 graduates in Warner Robins
25 students are preparing to graduate from the Christ-centered teaching ministry, Truth in the Word Ministries Bible Institute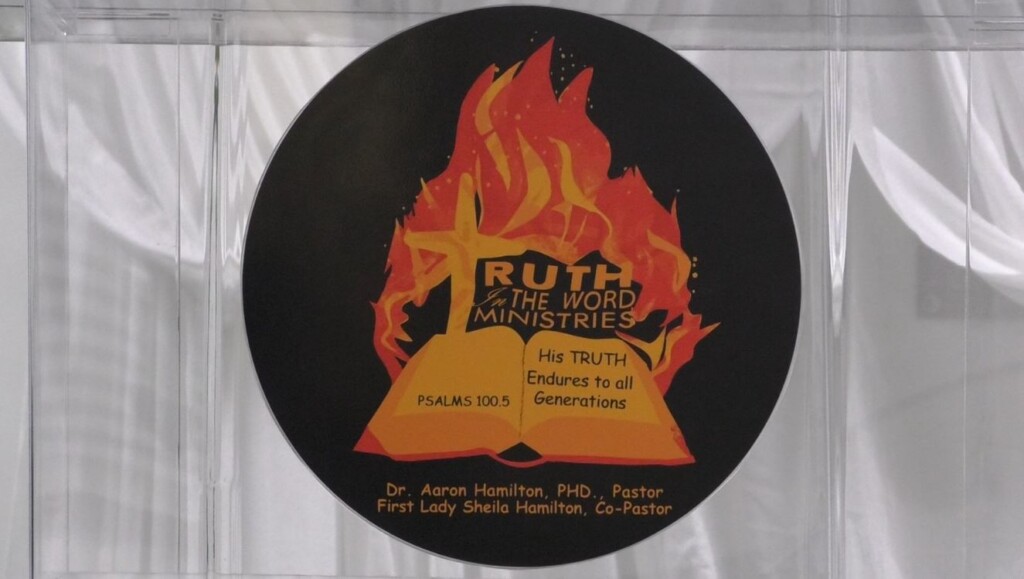 WARNER ROBINS, Georgia (41NBC/WMGT) – 25 students are preparing to graduate from the Christ-centered teaching ministry, Truth in the Word Ministries Bible Institute.
The institution, which provides degrees in biblical study, theology and philosophy, is hosting a gala event Friday night to honor the students' commitment and academic achievements over the past year.
"I'm very excited about the students," founder Aaron Hamilton said. "I thank God for what He's doing in the lives of his people, and just for the students to come in and challenge themselves to everything that we had to endure throughout the school year, and they all made it through, so I'm excited about them and excited about their accomplishments."
The graduation ceremony is set for 9 a.m. at the Courtyard Marriott in Warner Robins.