Sheriff: 3 people dead, suspect detained in Georgia shooting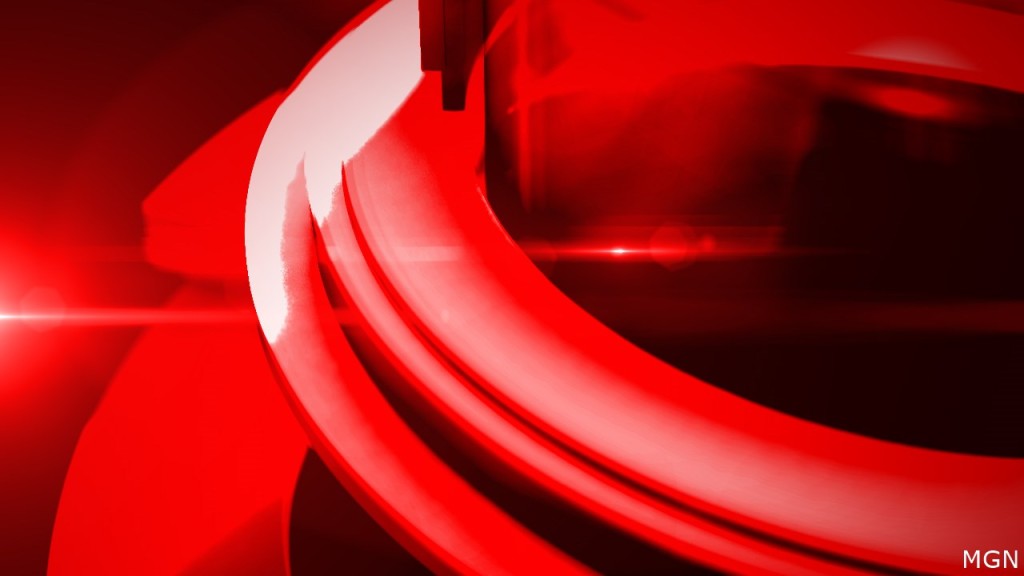 CONYERS, Ga. (AP) — Three people are dead in what authorities said was a shooting in an Atlanta-area home early Monday, according to a news report.
The Rockdale County Sheriff's Office received a report of gunshots at 12:10 a.m. in the Honey Creek Country Club neighborhood of Conyers, Georgia, about 30 miles (48 kilometers) east of Atlanta, the sheriff's office said in a statement.
Deputies arrived and found three people who had been shot. The victims, who were not immediately identified, were pronounced dead at the scene.
A suspect who was not immediately identified was in custody and an investigation was ongoing early Monday, according to the sheriff's office.
Officials with the sheriff's office planned to release more information later on Monday.