Owner fatally shot at his Atlanta nightclub, authorities say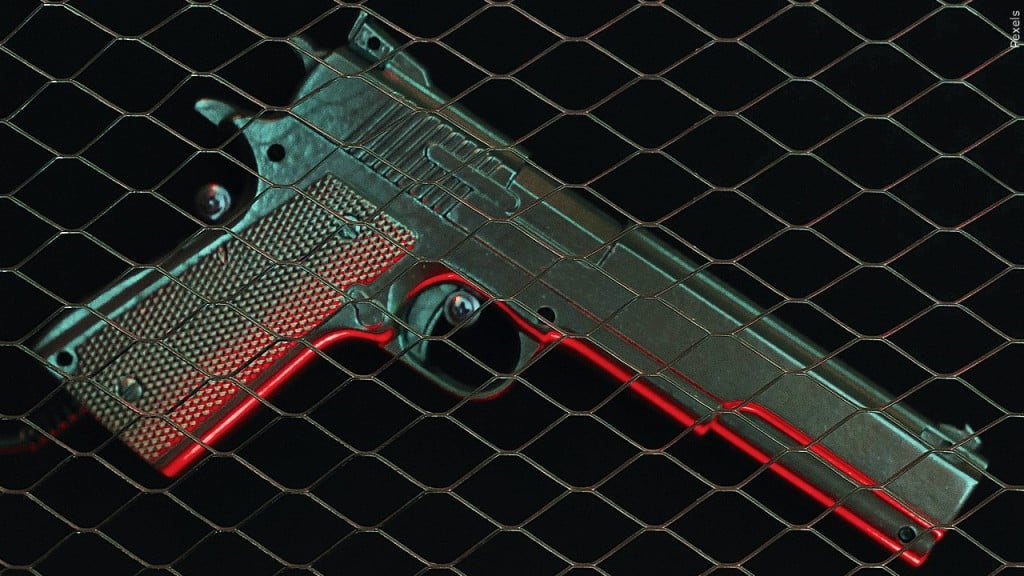 ATLANTA (AP) — An owner of a nightclub in Atlanta, Georgia, was shot and killed at his establishment on Saturday, authorities said.
The Atlanta Police Department received calls about a shooting at the club around 6:55 a.m., according to a press release. When officers arrived they found a 50-year-old man dead at the scene. The victim was identified as Michael Gidewon, according to the Fulton County Medical Examiner.
Gidewon and his brother are co-owners of Republic Lounge, where the fatal altercation took place, WSB-TV reported.
Police did not say what led to the shooting, which remains under investigation, and have not announced any arrests.