Man arrested for fatal shooting at Quick Serve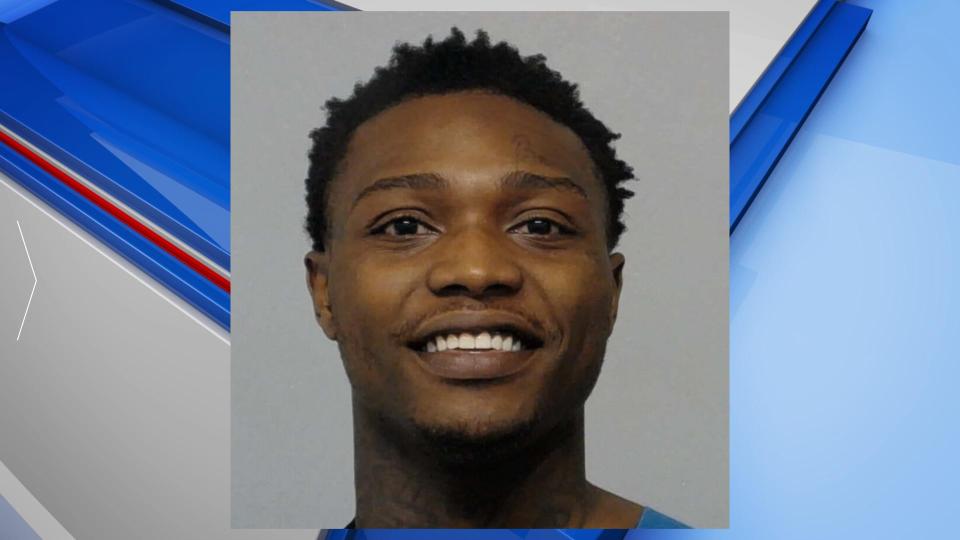 MACON, Georgia (41NBC/WMGT) — A man was arrested in Bibb County after a shooting at the Quick Serve on Emery Highway early on Saturday.
The Bibb county Sheriff's Office says deputies responded to a call regarding a person shot just before 1 a.m. At the scene, they found 23-year-old Jamon Jackson suffering from a gunshot wound. Jackson was taken to the hospital where he later died due to his injury.
A second person of interest was found to have been shot in connection to the incident– he was driven to Piedmont Hospital by personal vehicle. This person was 23-year-old Nicktarios Kinder.
Kinder was taken into custody by deputies after being treated and charged with murder in connection to Jackson's death. Kinder was also wanted for probation violation.