Macon-Bibb County unveils new affordable housing complex
The Northside Senior Village Apartments offer 72 units for rent at $600 per month, helping to address the local housing crisis.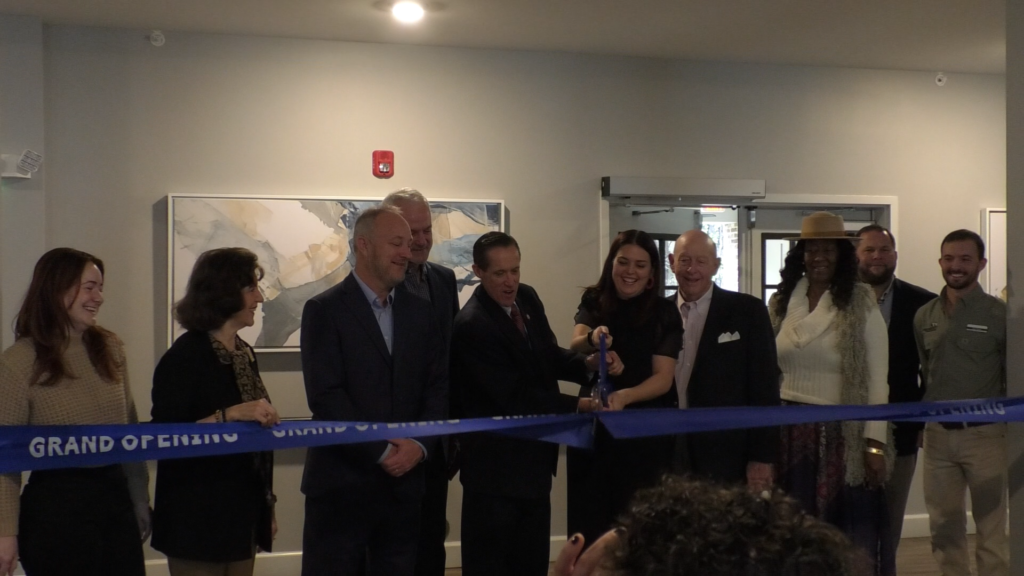 MACON, Georgia(41NBC/WMGT) – Macon-Bibb County is moving forward on a plan to provide residents more affordable housing options.
The Macon Housing Authority cut the ribbon Wednesday on a new facility at Northside Senior Village apartments on Northside Drive. The site includes 72 units, and the location gives residents access to shopping and food on Tom Hill Senior Boulevard.
"As everybody knows, there is a large need for affordable housing, and this really takes 72 units off the market so to say," CEO of the Macon Housing Authority, Mike Austin, said. "We're just trying to build them as fast as we can."
The apartments are now available for rent at $600 per month, and the Macon Housing Authority reports there are already 50 people on the waiting list for the apartments.
The housing authority says it's committed to building more units and providing residents with affordable housing options to help them achieve a better quality of life.
For more information on Northside Senior Village Apartments or other affordable housing options in Macon-Bibb County, contact the Macon Housing Authority at (478) 752-5000.