Local churches prepare for National Back to Church Sunday
"Anybody is welcome to Jesus. If you're welcome to Jesus, you're welcomed to his house."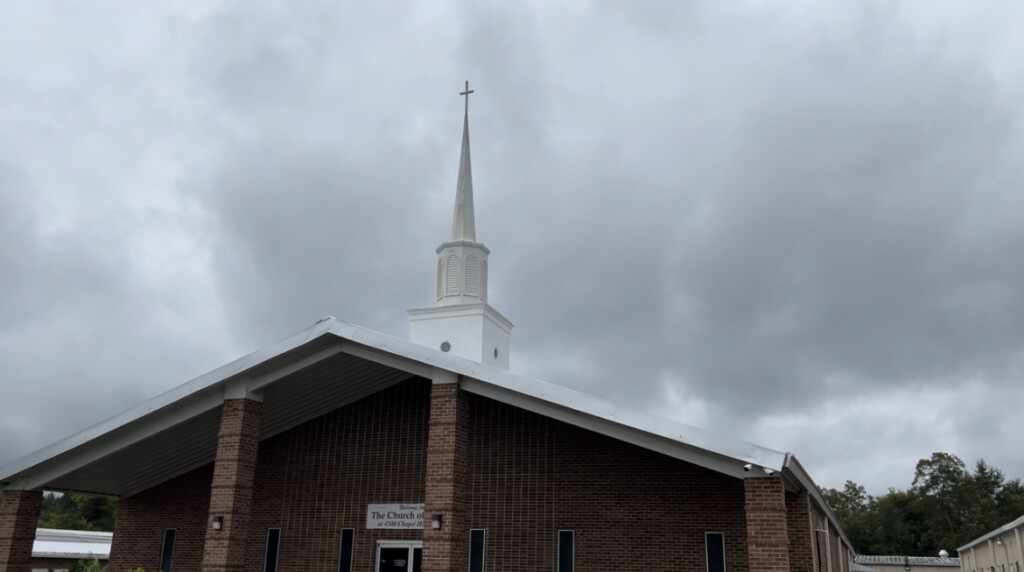 MACON, Georgia (41NBC/WMGT) –  Churches around the country, including in Middle Georgia are trying to get people back in church.
According to a Pew Research poll, 20% of Americans say they don't attend church as often as they used to.
So how are churches working to fill the pews? National Back to Church Sunday.
One of the churches taking part is The Chapel Hill Church of Christ in Macon. Minister Antwan Brown, says he remains hopeful despite the nationwide decline.
"I want them to know," says Brown. "When they show up on September 17, hope begins here."
Another church ready to welcome parishioners on Sunday is Beulahland Bible Church in Macon. Even in the midst of being excited for Sunday, the church still acknowledges people are still hesitant to return.
"Covid is still out there," says Sam Reid, Director of Assimilation for the church. "Some people just aren't at the comfort level to not only return to society, but church as well."
Minister Brown says whoever comes through the church's doors will be welcomed.
"Anybody is welcome to Jesus. If you're welcome to Jesus, you're welcomed to his house."