Join the conversation: 'On the Table' returns to Middle Georgia
21 Middle Georgia counties to participate in community-driven event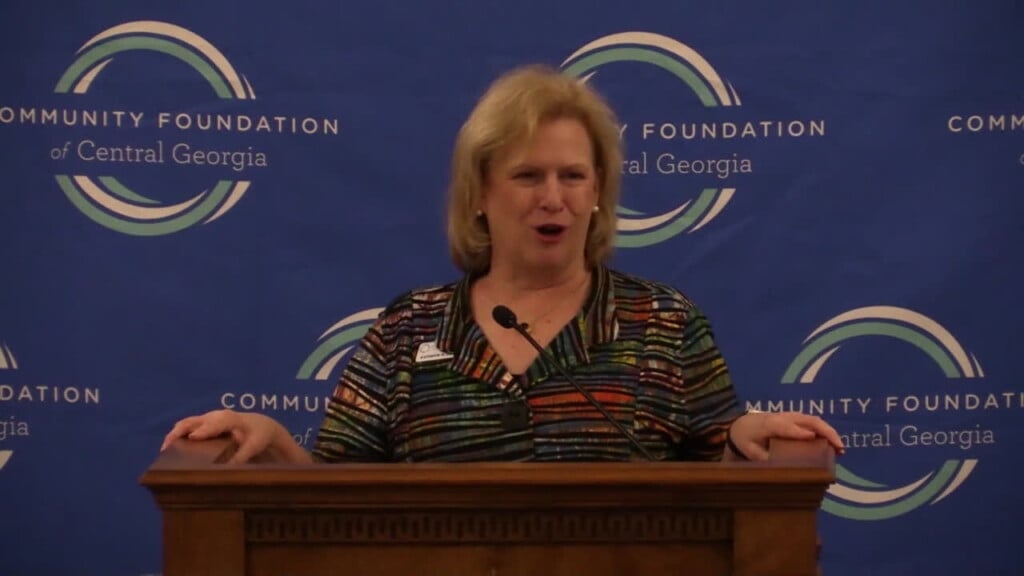 MACON, Georgia (41NBC/WMGT) – The Community Foundation of Central Georgia announced Monday the return of the community-driven On the Table.
On the Table, set to start March 27, aims to bring residents together to discuss the needs and priorities of their community through conversation and discussion.
Spanning 21 counties in Middle Georgia, the effort hopes to bring together 600 tables of residents to engage in meaningful conversations about the issues that matter most to them. Organizers believe these conversations will help to create a stronger, more connected community.
"We're a region, and things that happen in Warner Robins and things that happen in Macon, we're not in a silo, they help everybody, so we want the communities to come together," Community Foundation of Central Georgia President Kathryn Dennis said Monday.
If you're interested in participating, or if you'd like more info, visit onthetablecentralga.com.