'How dare you!': Grief, anger from Buffalo victims' kin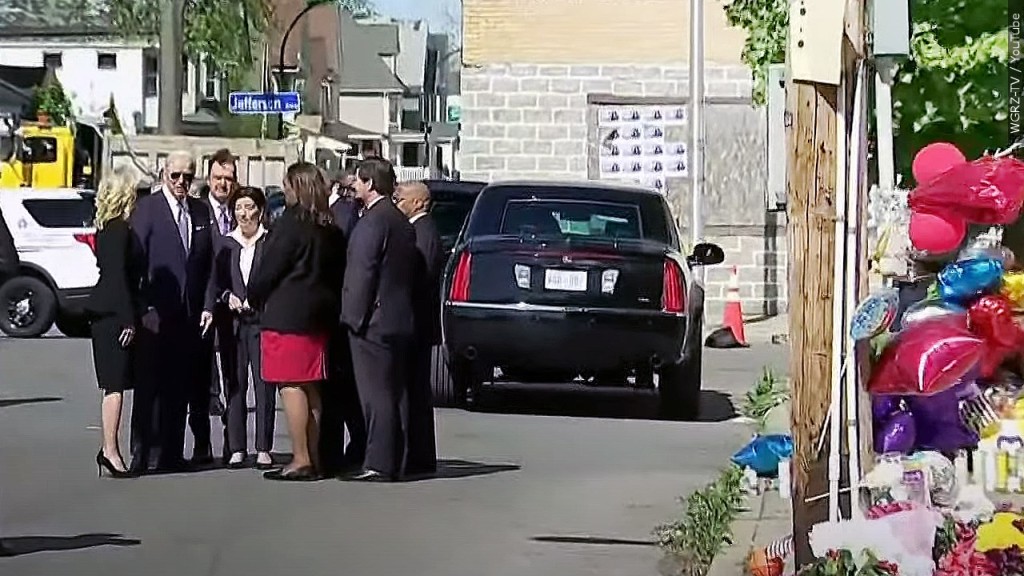 BUFFALO, N.Y. (AP) — Relatives of the 10 Black people massacred in a Buffalo supermarket are pleading with the nation to confront and stop racist violence.
Their agony poured out Thursday in the tears of a 12-year-old child, Jaques "Jake" Patterson, who lost his father. The child covered his face with his hands as his mother said, "His heart is broken." She spoke at a press conference with civil rights activist Rev. Al Sharpton.
Earlier Thursday, the white man accused in the killings, 18-year-old Payton Gendron, silently faced a murder indictment in court. Authorities are investigating the possibility of hate crime and terrorism charges against him.