Douglass Theatre names new executive director
Dr. Shelton Land, PhD, will serve as the new Executive Director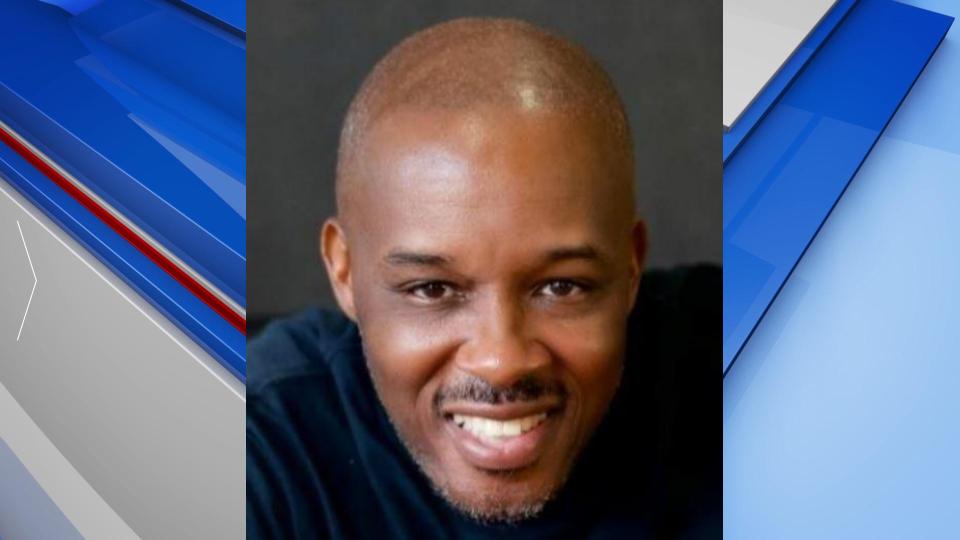 MACON, Georgia (41NBC/WMGT) – The Douglass Theatre is moving forward with new leadership. The Douglass Theatre Board of Directors announce Dr. Shelton Land, PhD, as its newest Executive Director.
Land brings more than 15-years of nonprofit and performing arts leadership experience. Before joining the Douglass Theatre, he served as Vice President of Education with United Way of Central Georgia (UWCG).
Dr. Land is a native of Virginia. He earned a Bachelor of Science Degree in Mass Communication from Norfolk State University (NSU), a Master of Social Work Degree from Virginia Commonwealth University (VCU), and a PhD in Public Policy & Administration with a concentration in Nonprofit Leadership and Management from Walden University.
Dr. Land replaces long-term Executive Director, Ms. Gina Ward, who is retiring after more than two decades of leadership service.
According to a Douglass Theatre news release, Ward played an integral role in the celebration of the Douglass Theatre's 100th Centennial Anniversary. The Board of Directors and staff say they are very thankful for Ward's "dedication and commitment to excellence in the operation and promotion of the Douglass Theatre. We wish her much success in her future endeavors."