Disinformation board's ex-leader faced wave of online abuse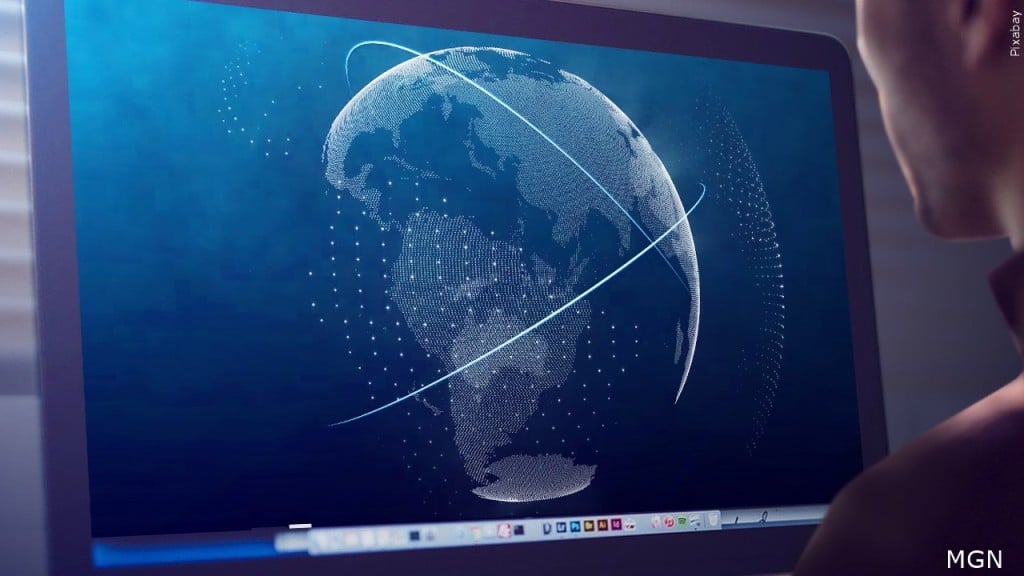 WASHINGTON (AP) — The former head of a widely criticized disinformation board faced a torrent of sexist profanities on social media and menacing emails filled with rape or death threats.
Nina Jankowicz, the former head of the Disinformation Governance Board set up by the Department of Homeland Security, is not alone. Women around the globe who have risen to powerful government positions have faced an overwhelming crush of online harassment, stalking and abuse.
A recent report from the United Nations found female politicians, regardless of political affiliation, in Finland are subjected to 10 times more abusive Twitter messages. The U.N. says the online abuse prevents democracies from being equally representative.