UPDATE:Cochran man turns himself in for deadly shooting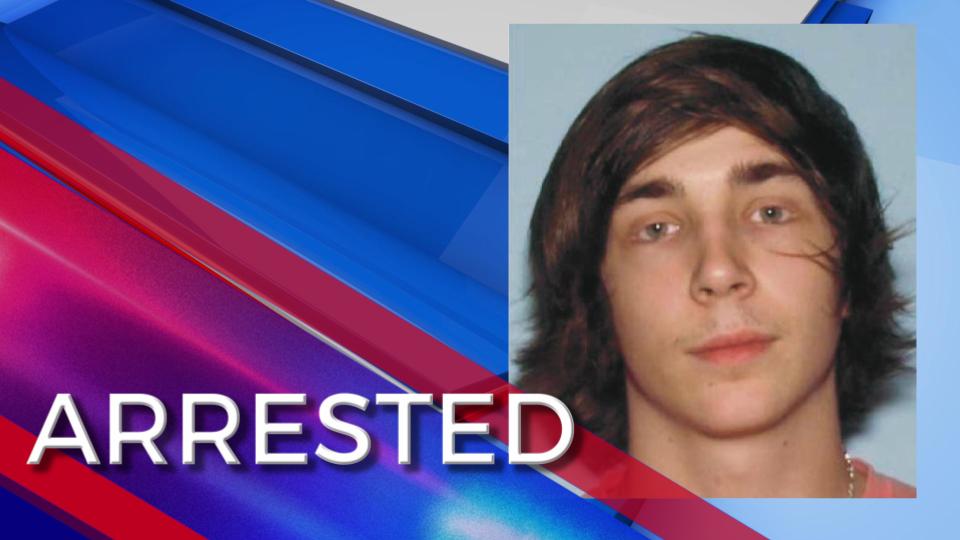 UPDATE: The GBI says James Ian Spires is in custody as he turned himself into the Bleckley County Sheriff's Office on February 8th. He will be taken to the Pulaski County Detention Center where his charges first originated.
HAWKINSVILLE, Georgia (41NBC/WMGT) — A 24-year-old Cochran man is wanted for shooting 68-year-old Hawkinsville man, James Cheek, leaving him in critical condition at the Navicent Medical Center in Macon.
The Georgia Bureau of Investigation says that the shooting incident took place on February 1st, when the Pulaski County 911 center received a phone call stating that James Cheek of had been shot multiple times. Investigation revealed that 24-year-old James Ian Spires of Cochran had shot Cheek several times.
Spires is currently wanted, if anyone has any information about this incident or the suspect's whereabouts, they're urged to call the GBI regional investigative office in Eastman at 478-374-6988.