Bike Walk Macon hoping for "Complete Streets"
The Macon-Bibb County Commission will vote on the ordinance Tuesday.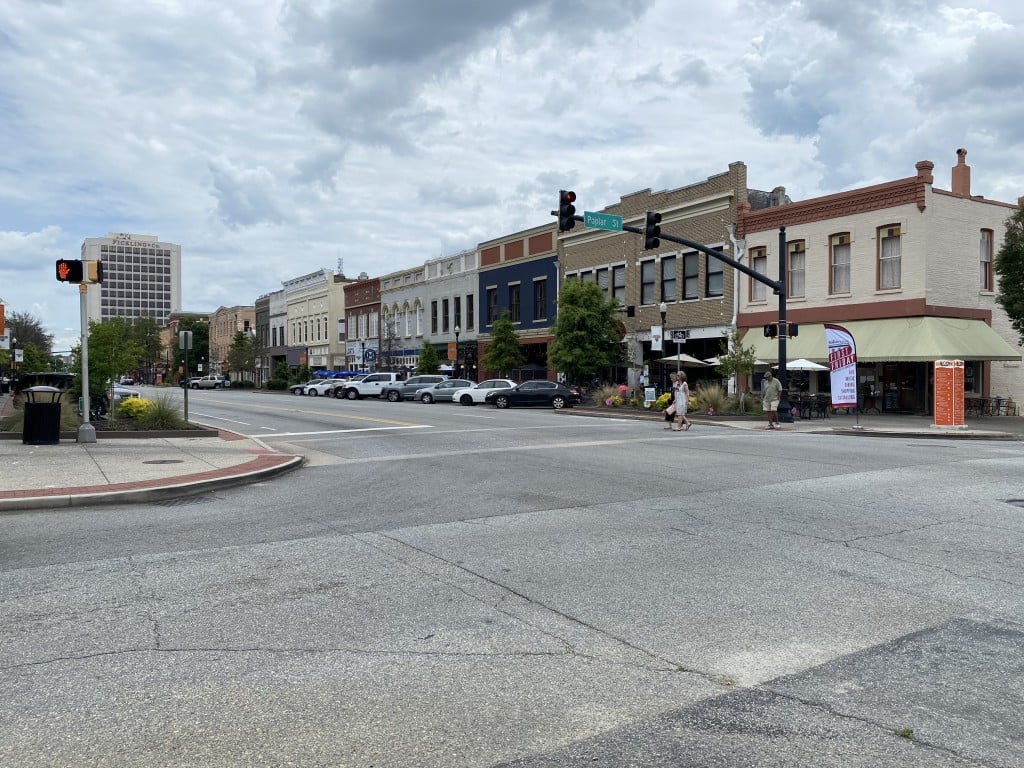 The executive director of Bike Walk Macon, Rachel Umana, presented the policy to commissioners last week. A Complete Streets policy would direct transportation planners and engineers to design street plans with all users in mind—that means not just car drivers, but pedestrians, bicyclists, children, the elderly, and people with disabilities.
"We'll look at our streets and not only say that we're committed to it but actually design streets to look at where these crashes are happening, where are these fatalities happening," Umana said. "Let's make sure when there's new road projects that are happening on them, that we're building streets so that this won't keep happening."
If you support a Complete Streets policy:
Bike Walk Macon is urging people to contact their county commissioners and Mayor Lester Miller.
The vote to adopt the policy will take place at the next commission meeting on Tuesday, June 8.