Alec Baldwin and Armorer facing Involuntary Manslaughter charges in connection to "Rust" shooting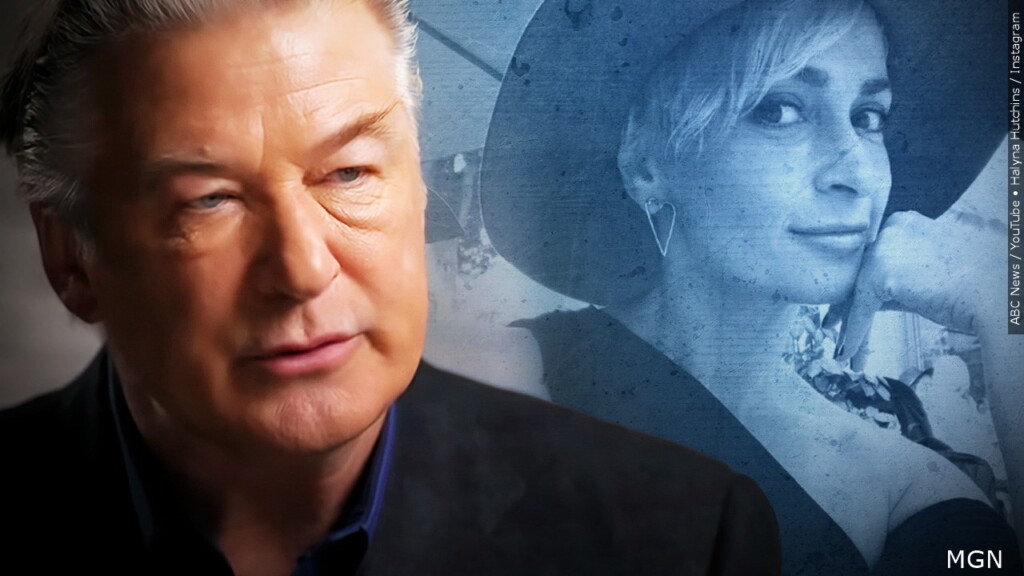 SANTA FE, New Mexico (41NBC/WMGT) — Thursday morning New Mexico's First Judicial District Attorney Mary Carmack-Altwies announced that before the end of the month, her office will file criminal charges in connection to the "Rust" film-set shooting that took place in 2021.
Actor and Producer Alec Baldwin and armorer Hannah Gutierrez-Reed will each be charged with 2 counts of involuntary manslaughter in the death of Halyna Hutchins on the film's Santa Fe County set.
Assistant Director David Halls signed a plea agreement for the charge of negligent use of a deadly weapon– with those terms including a suspended sentence and 6 months of probation.
No charges are being filed in connection to the non-fatal shooting of the director of "Rust", Joel Souza.
The first charge is involuntary manslaughter, which can be punished with up to 18 months in jail and a $5,000 fine. For this charge, it has to be proven that there was underlying negligence involved.
The other charge is involuntary manslaughter in the commission of a lawful act– this can be punished with up to 18 months in jail and up to a $5,000 fine as well.