A Brook Haven Lounge in Downtown Macon announces closure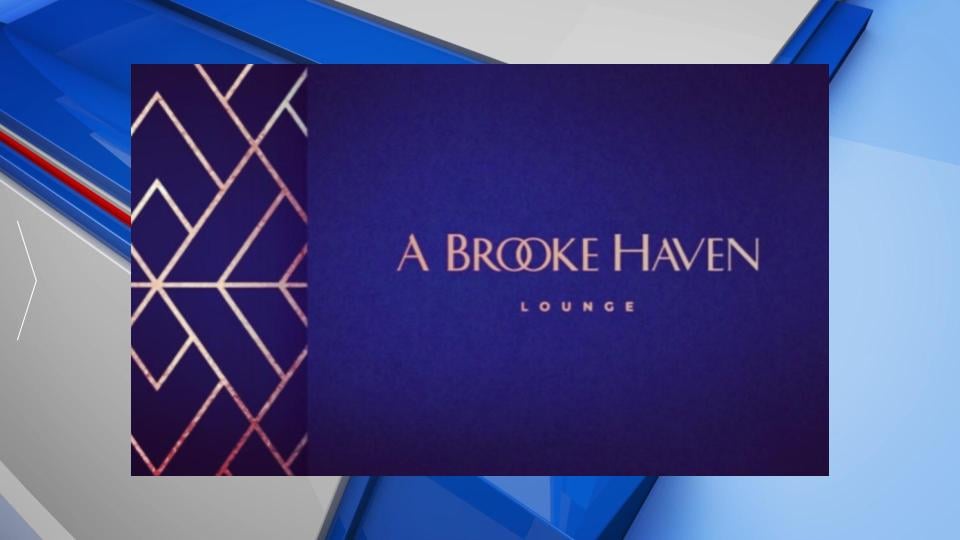 MACON, Georgia (41NBC/WMGT) — A Brooke Haven Lounge in downtown Macon has announced that it will be closing.
In a social media post, the Lounge states that "at this time our family has decided to pursue some other opportunities and we will be closing". They then go on to wishing their patrons and all other businesses downtown nothing but much success.
Brooke Haven says they've been a part of the downtown business community for the past 3 years, and that they've enjoyed providing a place downtown where patrons could enjoy live music, tapas entrees, networking, cigars, and signature cocktails.
The original post announcing the closure can be seen here: