Sean Franklin
Email Sean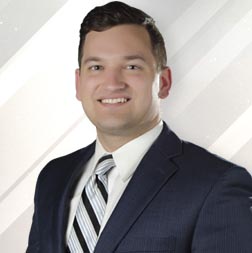 Sean Franklin joined the 41NBC news team in November of 2013. He's originally from Marietta, Georgia.
He graduated from Marietta High School in 2009 and loves returning home any chance he gets.
Sean moved up to Knoxville, Tennessee after high school, where he graduated from the University of Tennessee in 2013 with a B.S. in Journalism and Electronic Media.
While in college, he interned at WVLT-TV Local 8 News in Knoxville. He eventually moved to Assignment Desk Editor on the weekends.
Sean loves hanging with friends and family, playing guitar and taking photos.
Sean's looking forward to telling stories about Middle Georgia. If you have any story ideas, feel free to get in touch! sfranklin@41NBC.com.