Jerry Shannon
Email Jerry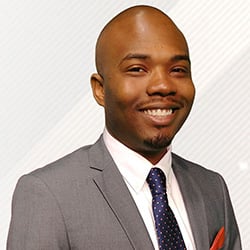 Jerry Shannon is the Digital News Operations Specialist at 41NBC. He previously worked at 41NBC as the Producer of Daybreak before taking on roles at NBC15 in Mobile, Alabama and WHAS11 in Louisville, Kentucky.
He is a graduate of Northeast High School in Macon and received his BA in Mass Communications from the University of West Georgia in Carrollton.
In addition to storytelling, Jerry enjoys traveling, reading, writing, and spending time with his family and his friends. You can find him glued to Reality TV and catching up on his favorite shows in his spare time.
If you have story ideas, email Jerry at jshannon@41nbc.com