Denise Turner
Anchor
Email Denise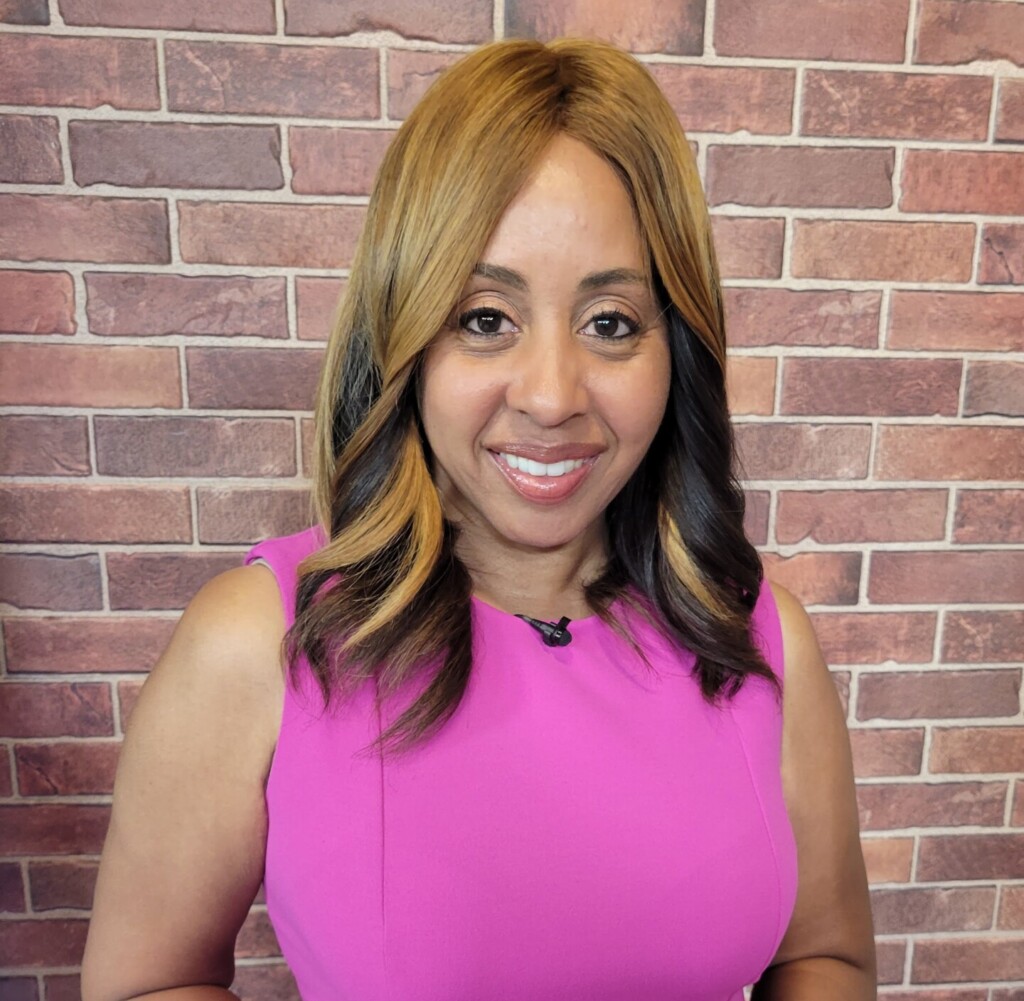 Denise Turner holds the position of Anchor and Reporter at 41NBC News. In her current role, she anchors the station's weekday morning Daybreak newscasts from 5 a.m. to 7 a.m., and she also contributes to the evening newscasts.
Before joining 41NBC News, Denise gained valuable experience as a News Anchor and Reporter in various television markets, including Michigan, Illinois, and Mississippi. Her extensive career has equipped her with a wealth of knowledge and expertise in journalism.
Originally hailing from Chicago, Illinois, Denise's roots are deeply tied to the city. She pursued her passion for journalism by attending Columbia College Chicago, where she earned a bachelor's degree in Broadcast Journalism. Her education provided her with a strong foundation in the field, which she has since used to inform and engage audiences.
Denise is dedicated to serving the Middle Georgia community in her current role, and she is enthusiastic about delivering news that is of utmost importance to her viewers. If you have a question or a story idea that you'd like her to cover, feel free to reach out to her via email at dturner@41nbc.com. She welcomes your input and is committed to keeping her audience informed and engaged with the stories that matter most to them.