Dejon Campbell
Reporter
Email Dejon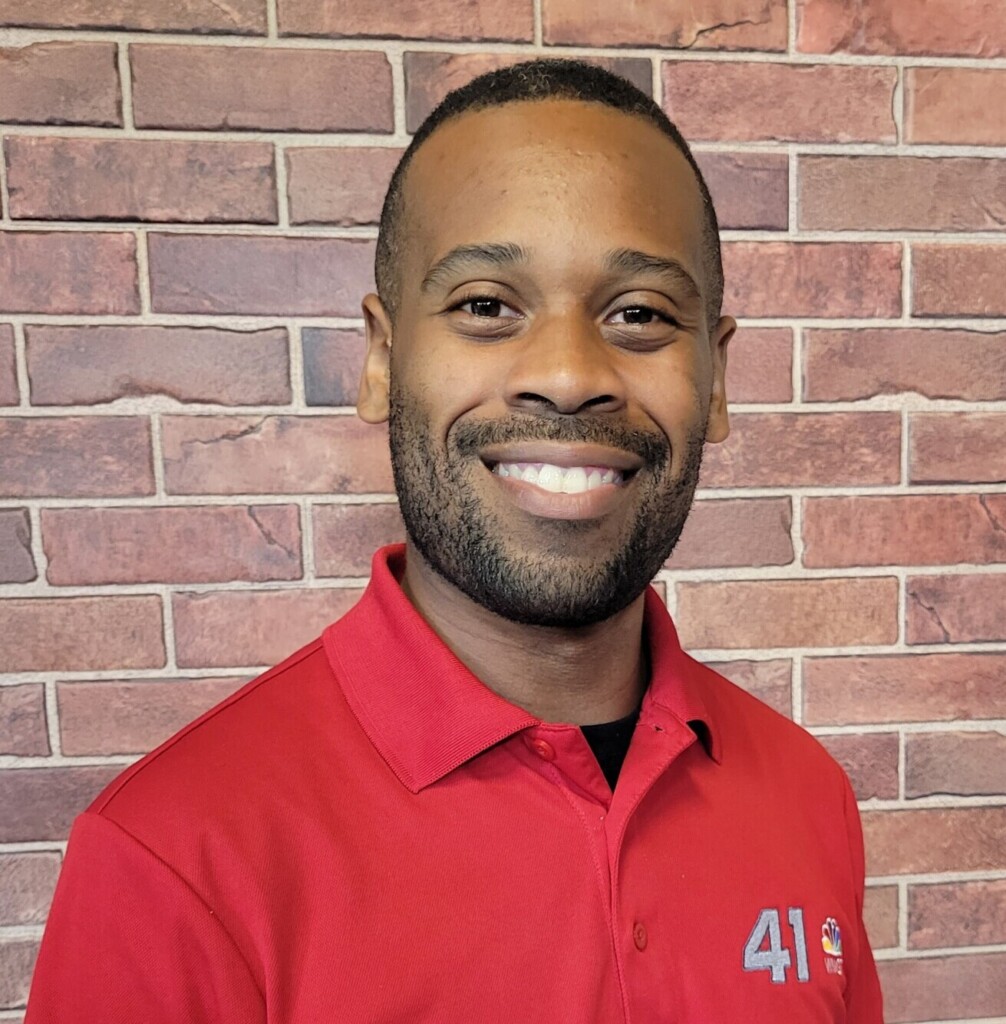 Dejon Campbell is a Reporter for 41NBC News. Prior to joining the 41NBC News team, Dejon was a radio News Anchor for WBAP in Dallas, Texas, where he anchored the evening newscasts.
Dejon was born and raised in the Washington, DC Metropolitan area. He graduated from Wakefield High School and continued his education at Regent University in Virginia Beach, VA. Prior to becoming a journalist, Dejon was a content creator and pastor. He has worked as a Youth, Young Adult, and Teaching Pastor for churches in Arlington (VA), Raleigh-Durham (NC), Austin (TX), and Nairobi, Kenya.  He also produces his own podcast, Coffee with Campbell.
Now a full time journalist, Dejon is excited to report on stories that impact the Middle Georgia area. On any given day you can find Dejon with a cup of iced coffee and big smile on his face.