Andrew Willis
Reporter
Email Andrew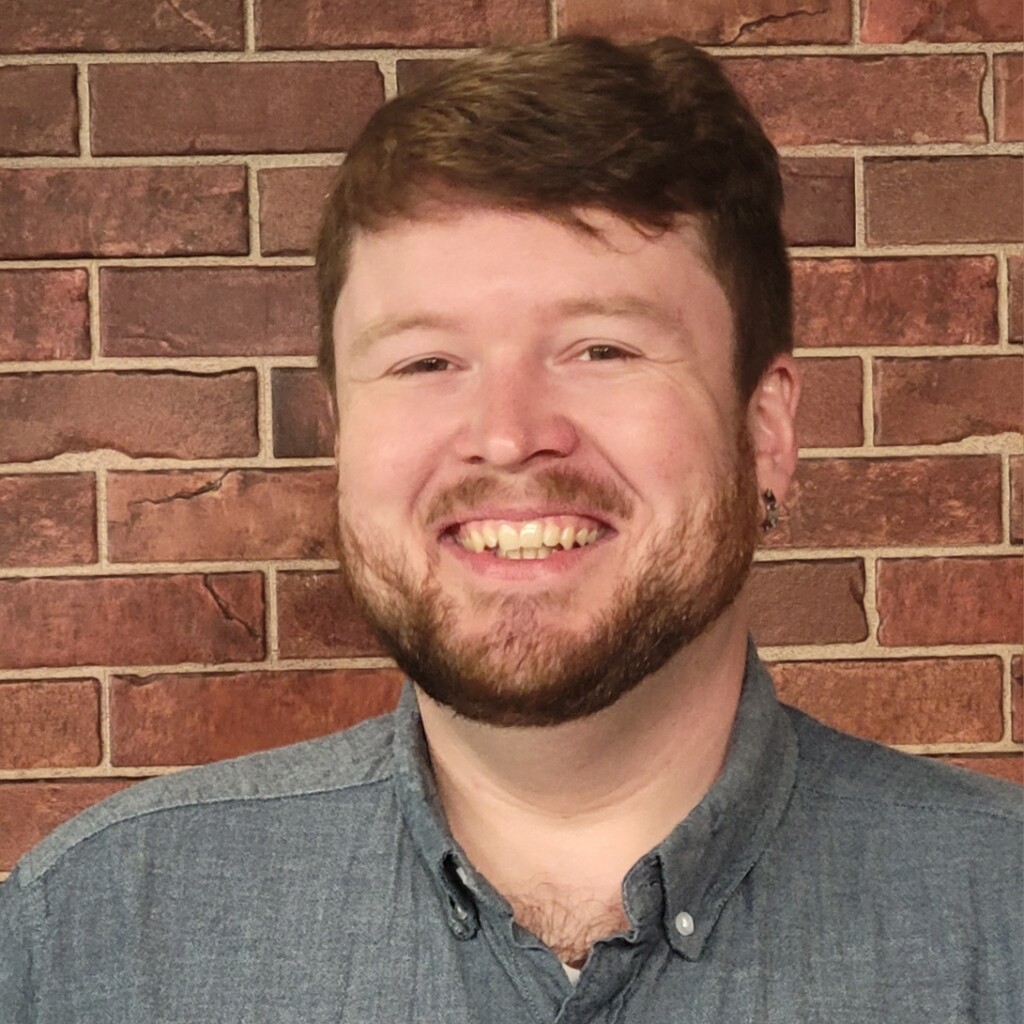 Andrew Willis is a reporter for 41NBC News. He started with 41NBC as a production assistant, then worked as a newscast director before switching to reporting.
Born in Americus, Georgia, Andrew moved to Macon at a young age and has always loved the city. He attended Middle Georgia State University where he cultivated a passion for video production, creative writing, and media literacy. In 2020, he graduated with a degree in New Media and Communication and hopes to use his education and career to uplift the communities he serves.
Andrew enjoys cats, music trivia, ghost stories, and exploring the cave of the unknown.